I found this videos of me singing in youtube today.
The first one, "It don't mean a thing".
I sang this song for my voice recital last year march.
And this second song is "Trapped in Toyland." I sang this for last year's band concert back in August. It's kinda loud so do tune down the volume ya? =)
And lastly, a song that I just sang yesterday for my band assessment, "In a sentimental mood"
How was it?? I listened to all these 3 videos for several times and I got a conclusion, which is.....
NO IMPROVEMENT!!!!
sigh* .....................
I am just too lazy to practice!!! ARGHHHHHHHHH!!!




Fyi, I am now back in Ipoh and I have just paint my nails

RED!!

Chinese New Year ma!!! Hahaha.....



Anyways,



Happy Chinese New Year to everyone!!


Gong Hei Fatt Choi!!!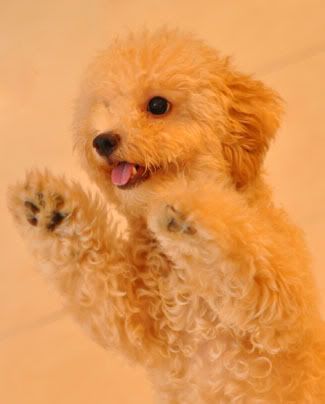 Angel says: "Gong Hei, Gong Hei!!" =p