but I will never disappoint my readers. Kononnya!! Hahahaha....
Anyways, here is one of the pictures taken that day at Victor's condo pool side as I have mentioned in the previous post.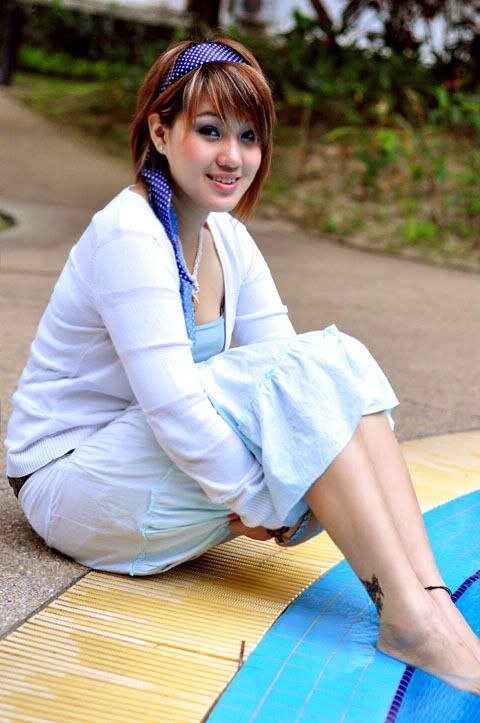 I am loving it~ How about you?? What do you think of the picture above??
Leave me some comments to tell me about it k?
Don't have the time to resize all of the pictures so will post up the rest in my next post so stay tuned for more pictures k?
toodles~^^