Duh!! Not me la of course!! You thought I am so free now to tell you my experience on my first day of period?? LOL!!
Angel is the one having her period. First time. And it's today!! 13-01-2009
Aiya, my Angel grown up already. Hahahaha...And as what Ling said," Oh, Angel can make love already!!" =.="
Ok, here are some photos taken today after class. I was suppose to go for gym after class today with Dennis and friends but I didn't. Lazy bah! XD
Anyways, enjoy~
I wore my Baju Punjabi to Uni today.
Thank you ling!! I love it so much!!
Me and my Angel.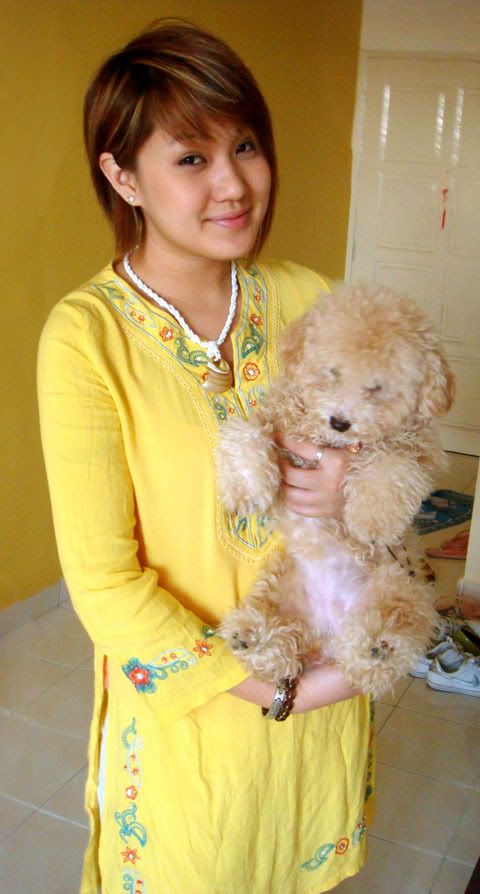 Yeah. I know I have got messy hair so what?!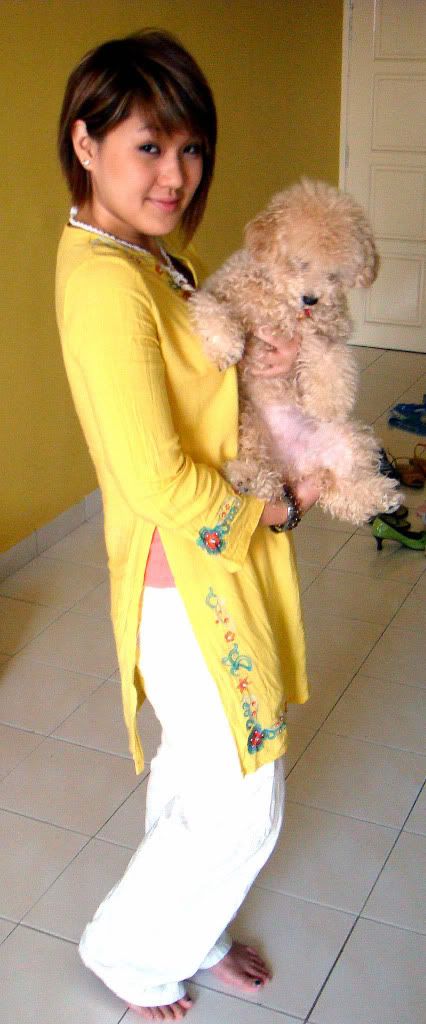 See!! Angel really grown up already huh? Or it's just because of the fur that makes her look HUGE? hmm....
Camwhore together with Victor.....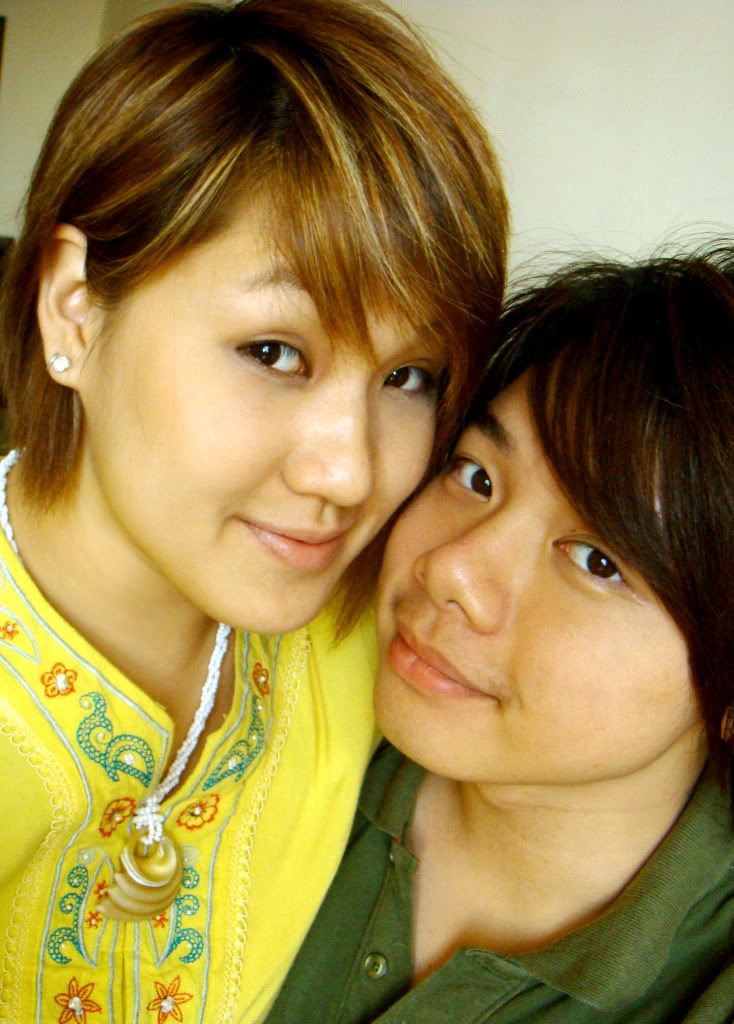 Victor looks cuter than me lor!! Not fair!!
Yea..yea...I know I have got messy hair!!
And lastly,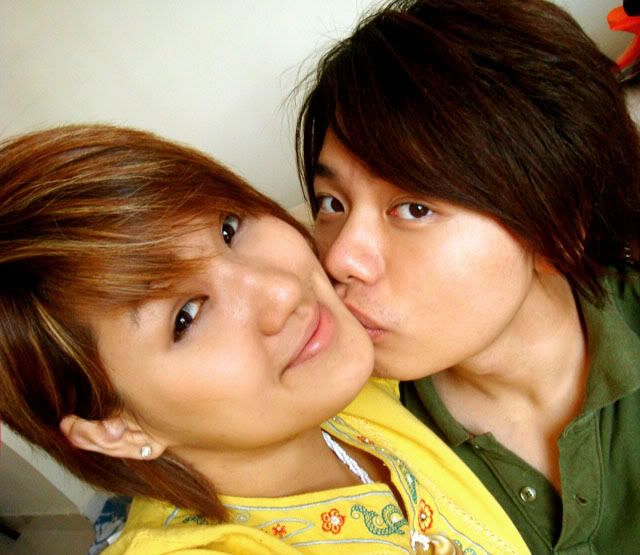 Awww~ I have got kissed!! Hehehehe....don't be jealous ya? LOL!!!
That's all for now~ stay tuned for more updates ya? ~^^