Before knowing Victor, my relationship will never last for more than 4 months.Not even once! I wonder why.....
I seriously never thought of having a relationship that will last for more than a year but now I have made it!! It's already
2 years and 8 months
leh!! Almost 3 years already~ Can you imagine how much we have been through? Maybe to you 2 years are just nothing. But to me, 2 years are A LOT~!!

~SERIOUSLY~
So, me and Victor spent our monthly anniversary at NANDOs. As usual. (We just LOVE Nandos.) =)
Mushroom + Chicken soup.
1/2 Chicken. Extra Hot.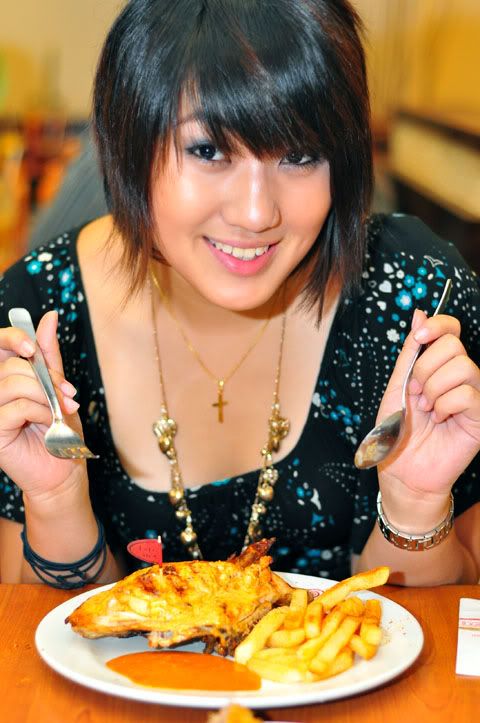 My smile looked fake here. =.="
After dinner, we went to Coffee Bean for coffee.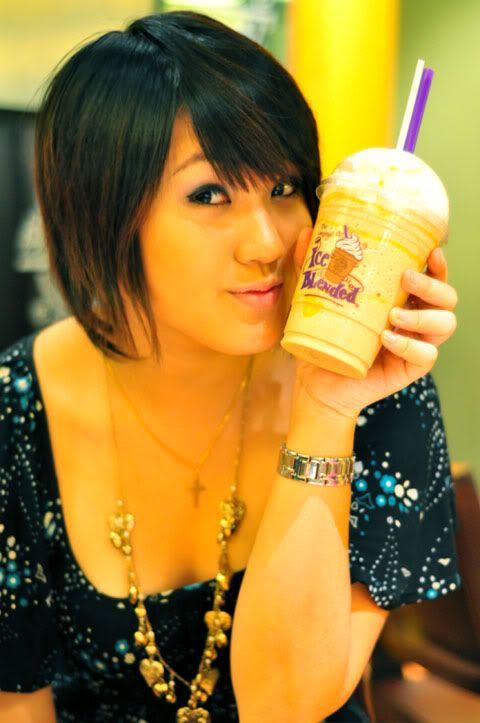 I used to hate coffee but now I likey~!!
(but not those bitter ones lah~)
Just because I think drinking coffee looks
COOL
~
LOL!!!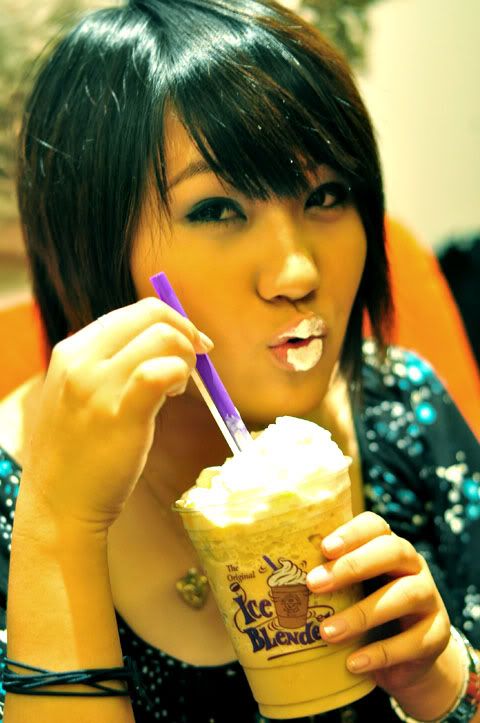 Some camwhore pictures~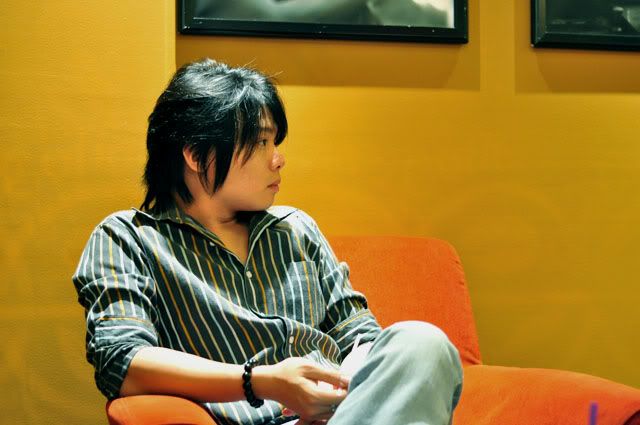 I am the photographer for these two pictures~ Nice right?? HAHA!!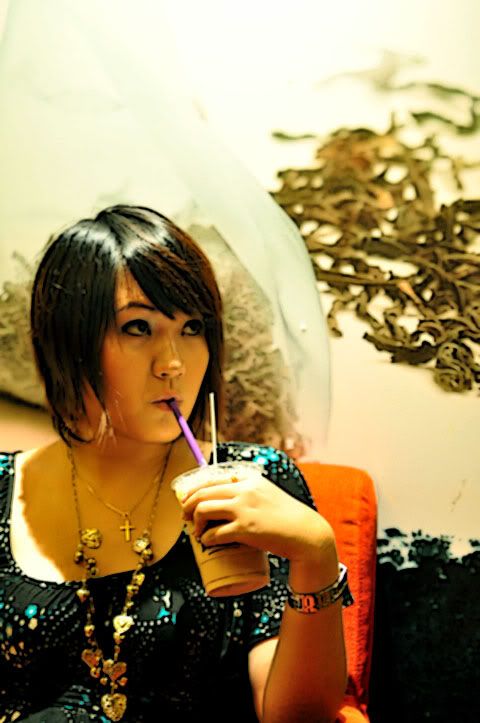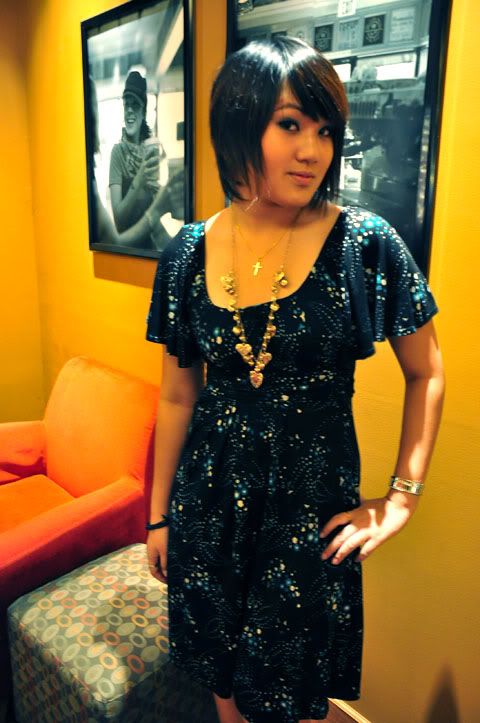 Dress from Dorothy Perkins
Necklace from Forever 21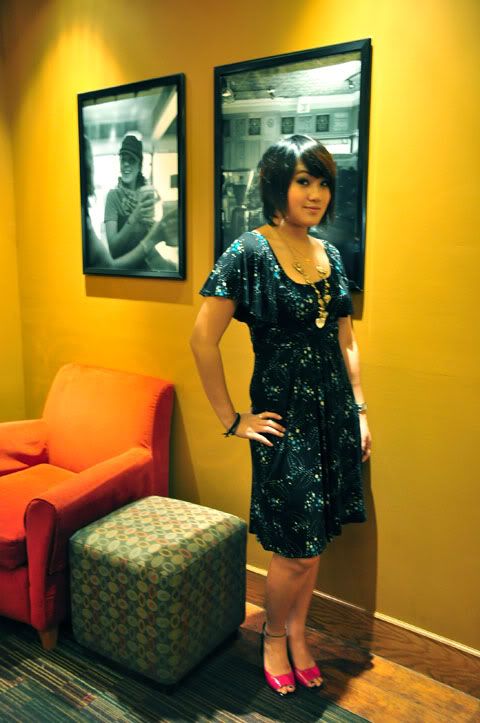 Heels from ELLE
Pictures of the 2 of us~
=(".")=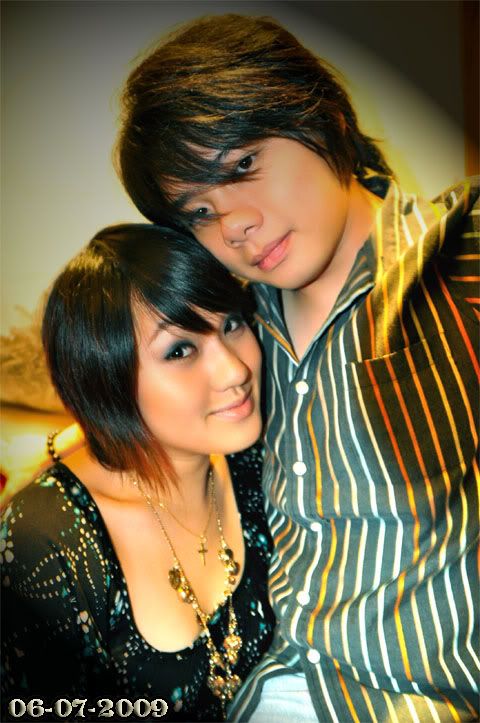 I don't know whether we are meant to be together...
but I will treasure every seconds we have together...