It has been such a long time since I last went back to Ipoh--my home town. I wish I could go back once again but I am so busy here with my assignments and midterm exams moreover I am now teaching piano and vocal during weekends. How am I suppose to go back? Sigh......
I miss my mummy, daddy and didi......T.T
Last week, they came down from Ipoh to find me so I had dinner with them and had a belated father's day celebration with my daddy. Me and Victor bought him a shirt so hope he likes it. =)
Pictures taken after dinner and back at our Damansara's condo.
Do I look like daddy?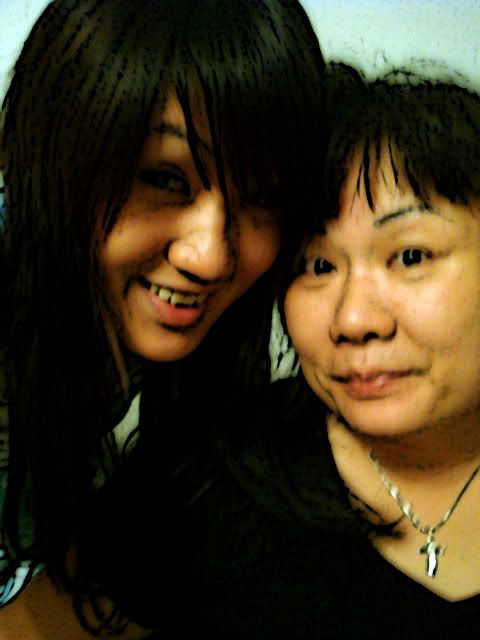 Or mummy?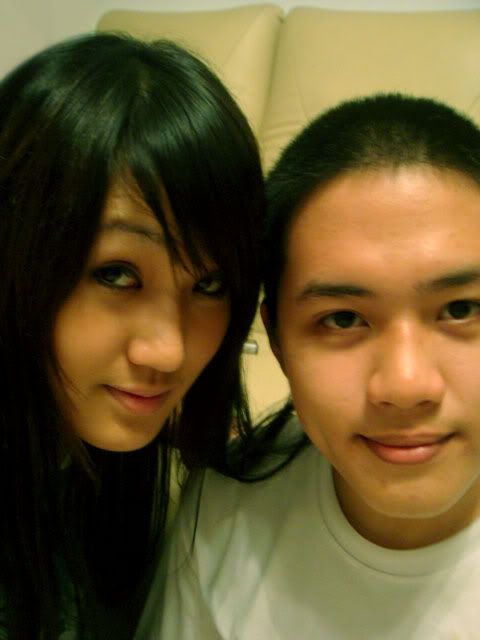 Or my brother? XD
Duncan tempting Angel. lol...
Angel is an adult now.
Her period just stopped.
And finally, a picture of myself.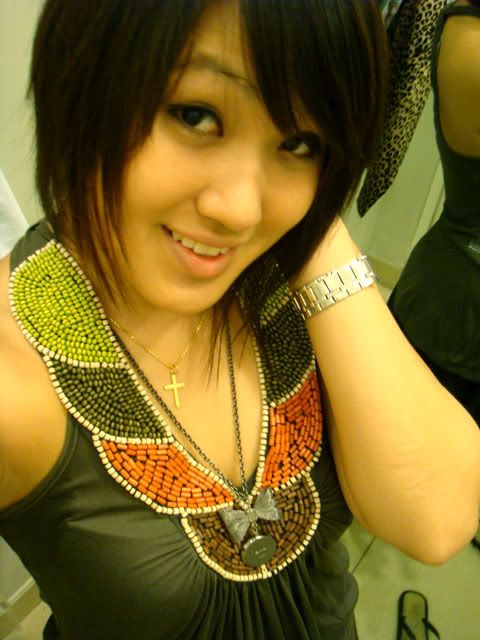 YES. I took out the hair extensions AGAIN.
toodles~^^