Yeah...as promised, I am here to post up all the photos taken during the photo shoot at Victor's condo pool side weeks ago...or months ago? I forgot!! LOL!!
Okay, it's time to let the pictures talk!! =p
I warn you first, it's gonna be super duper loads of photos!!
(Click on the picture for a larger view)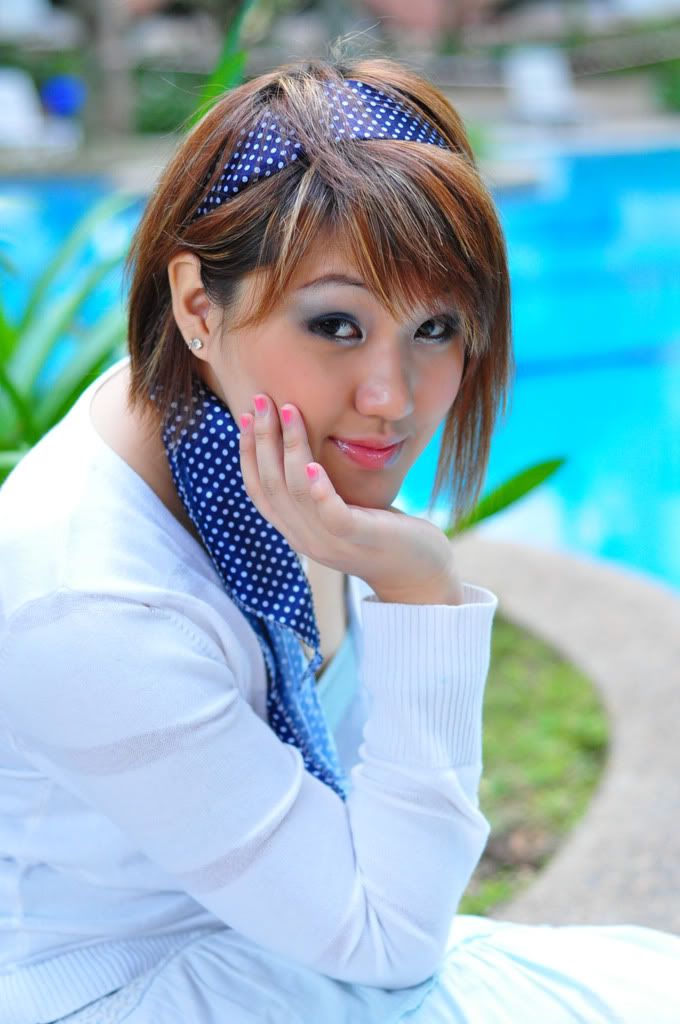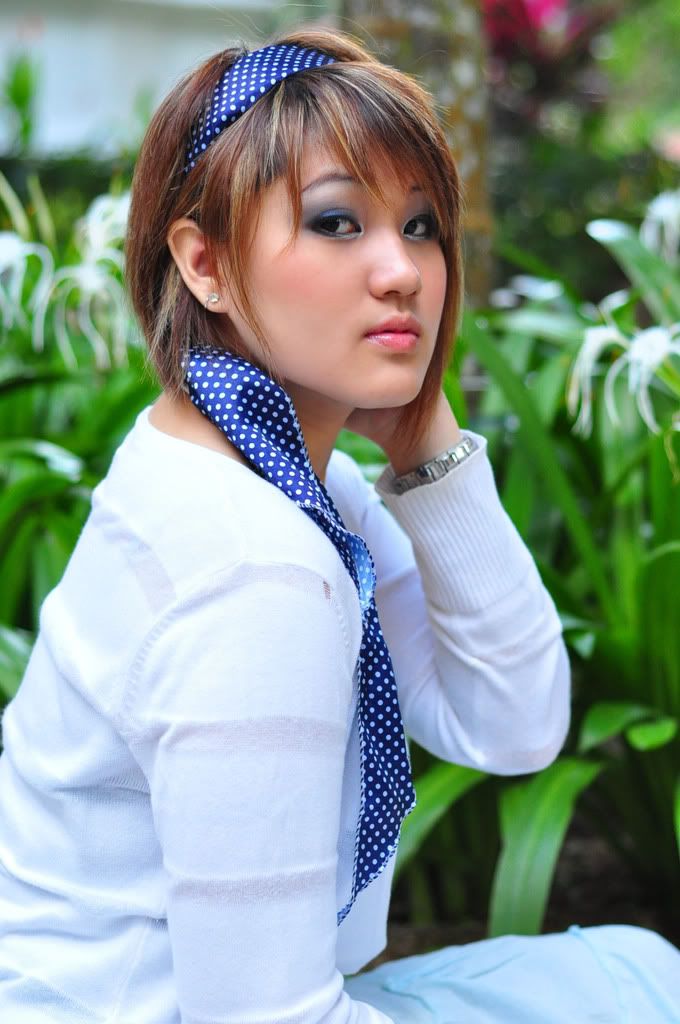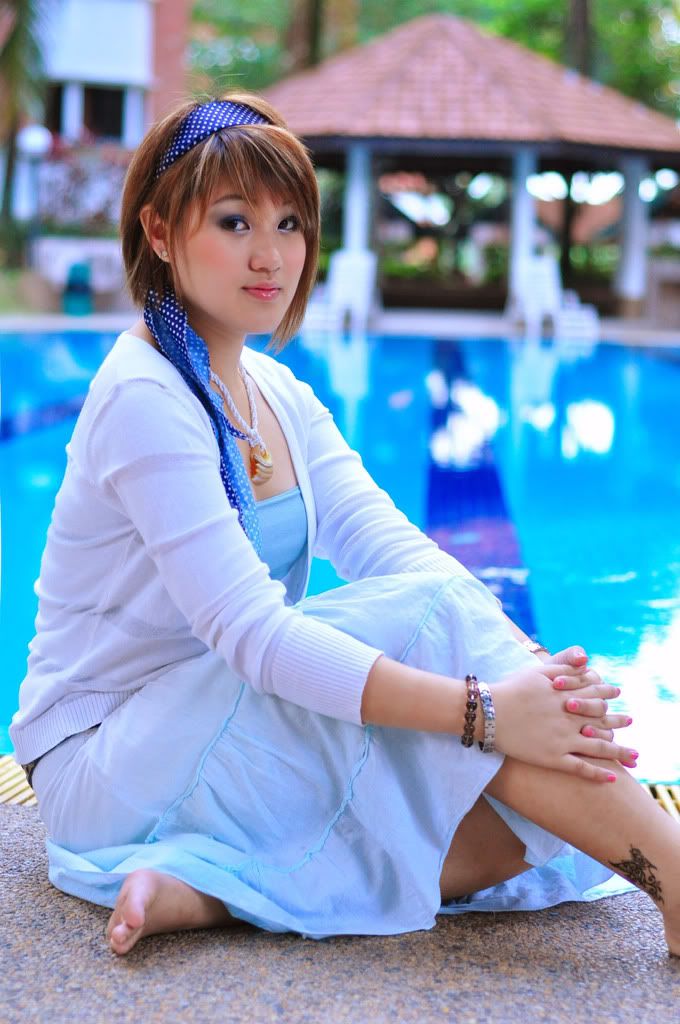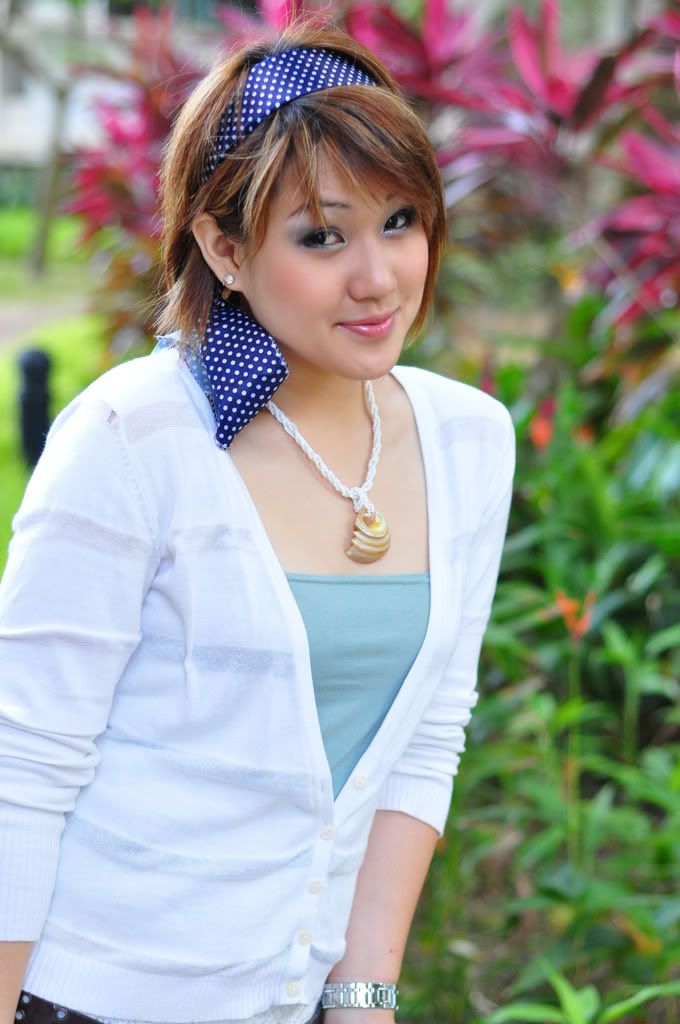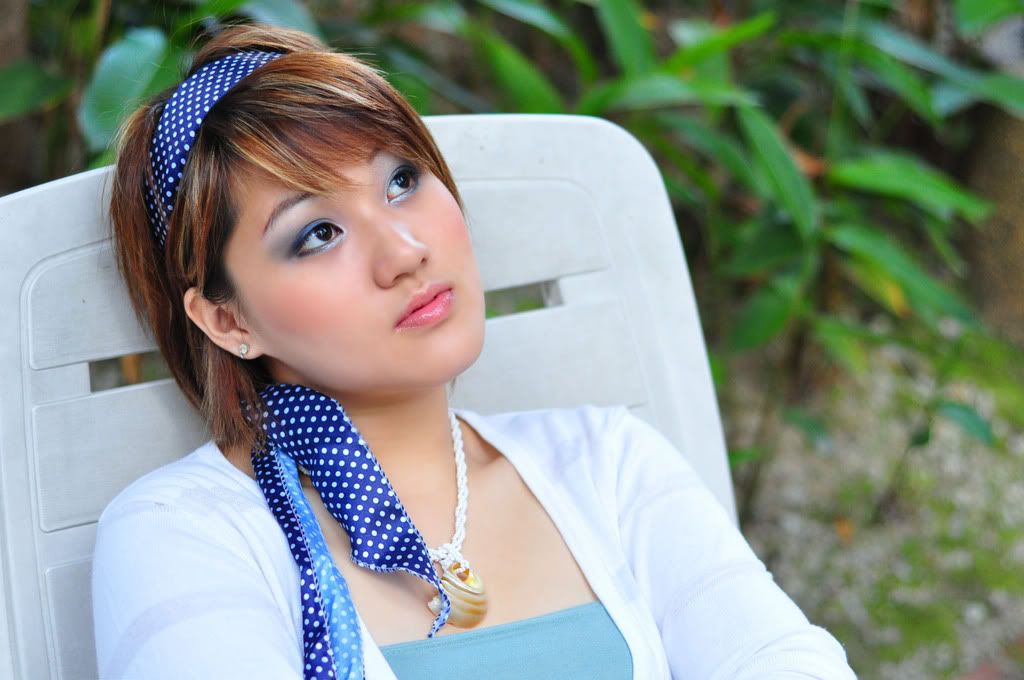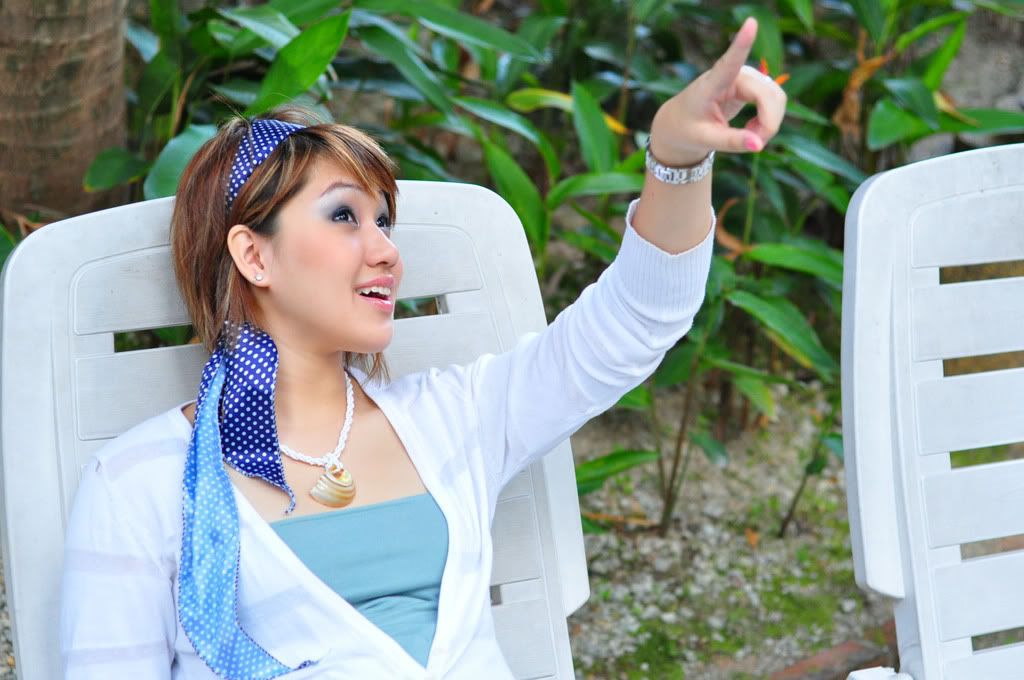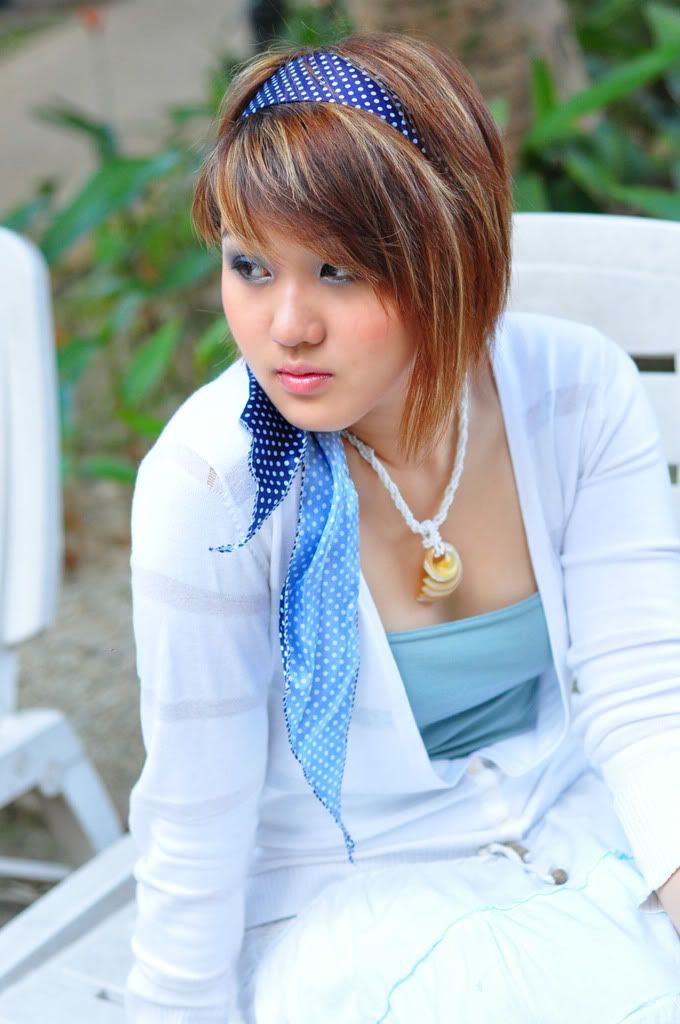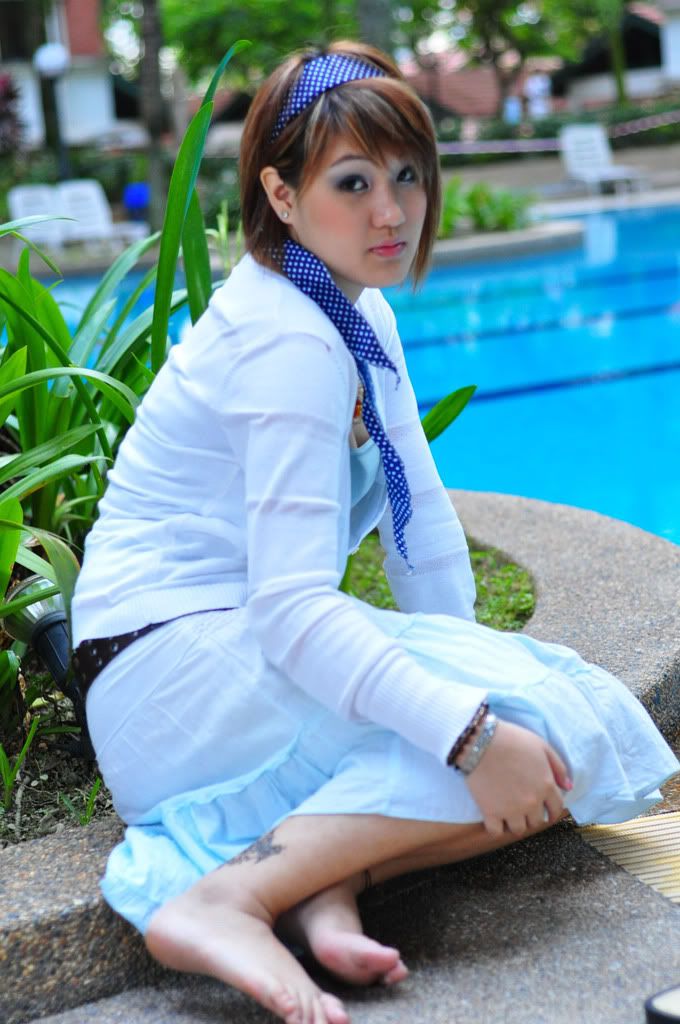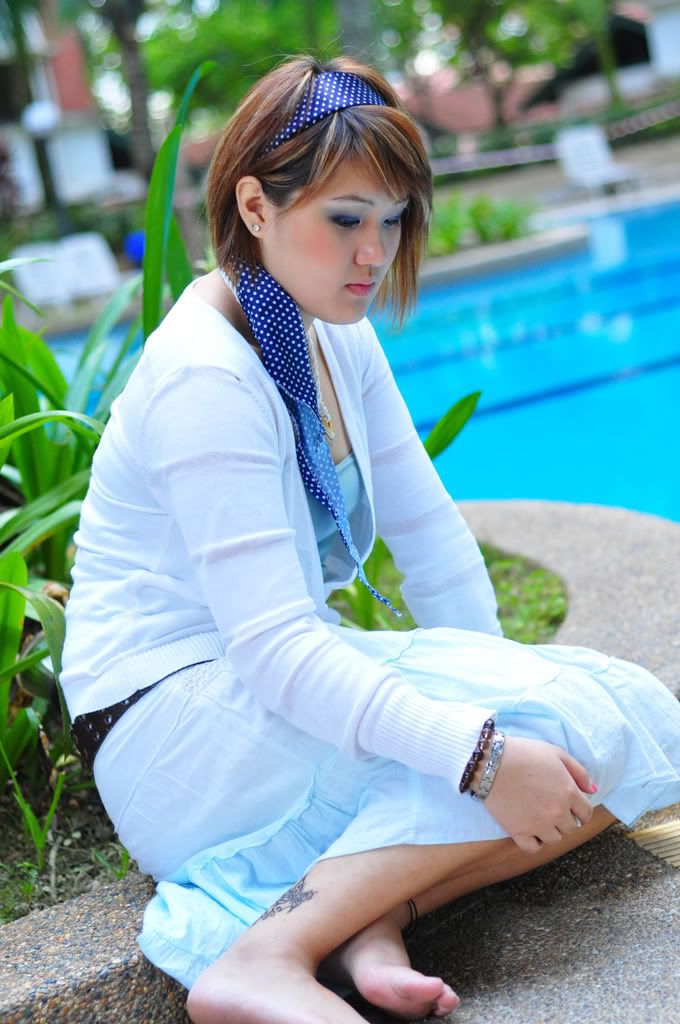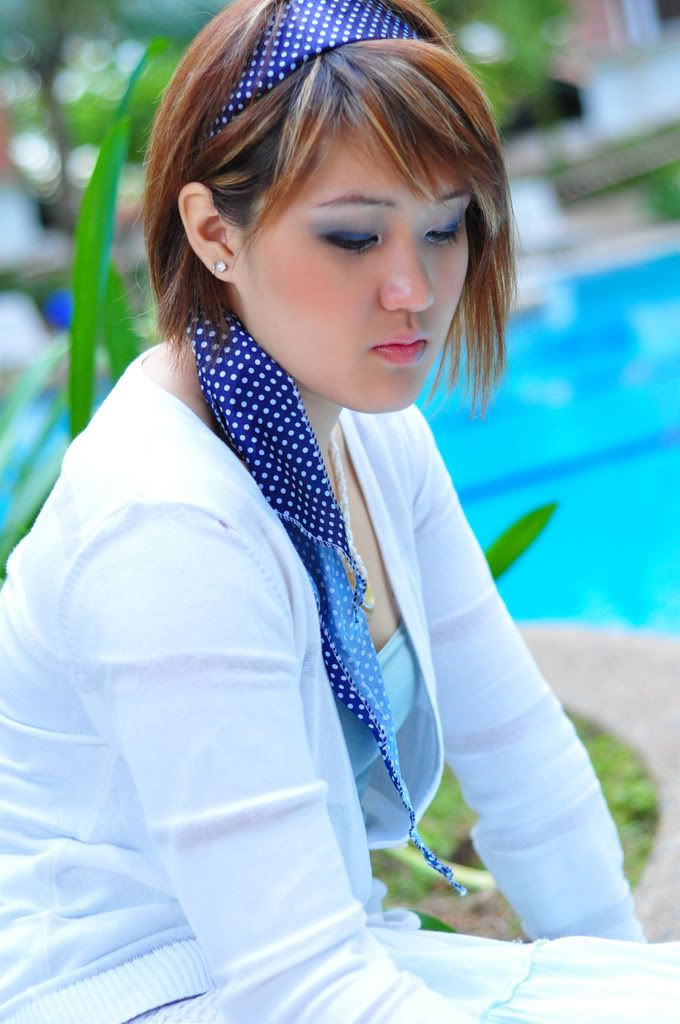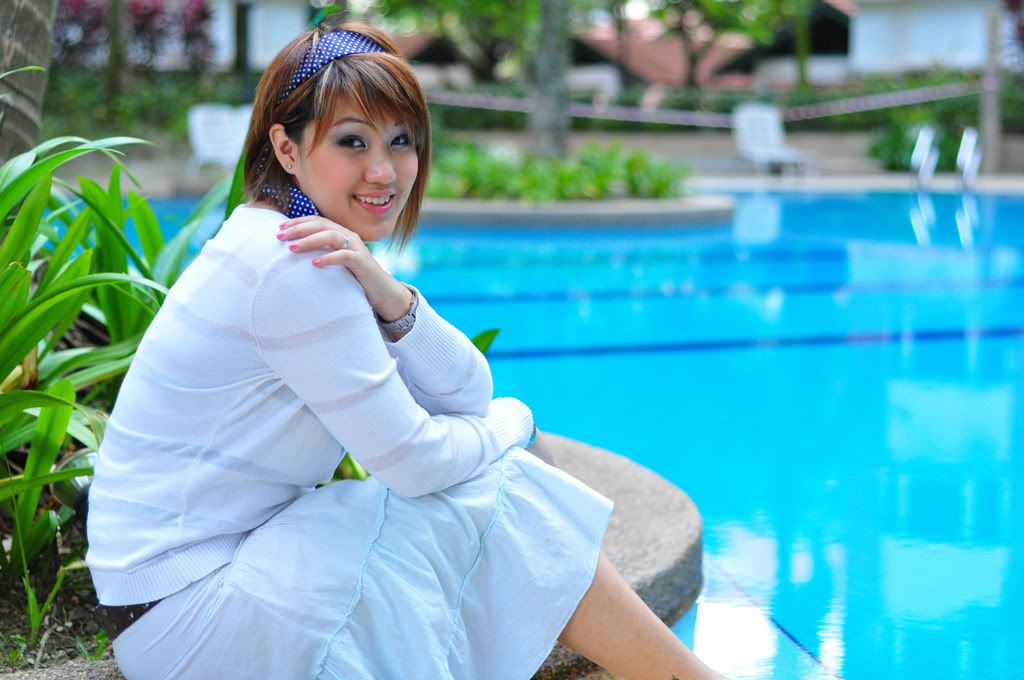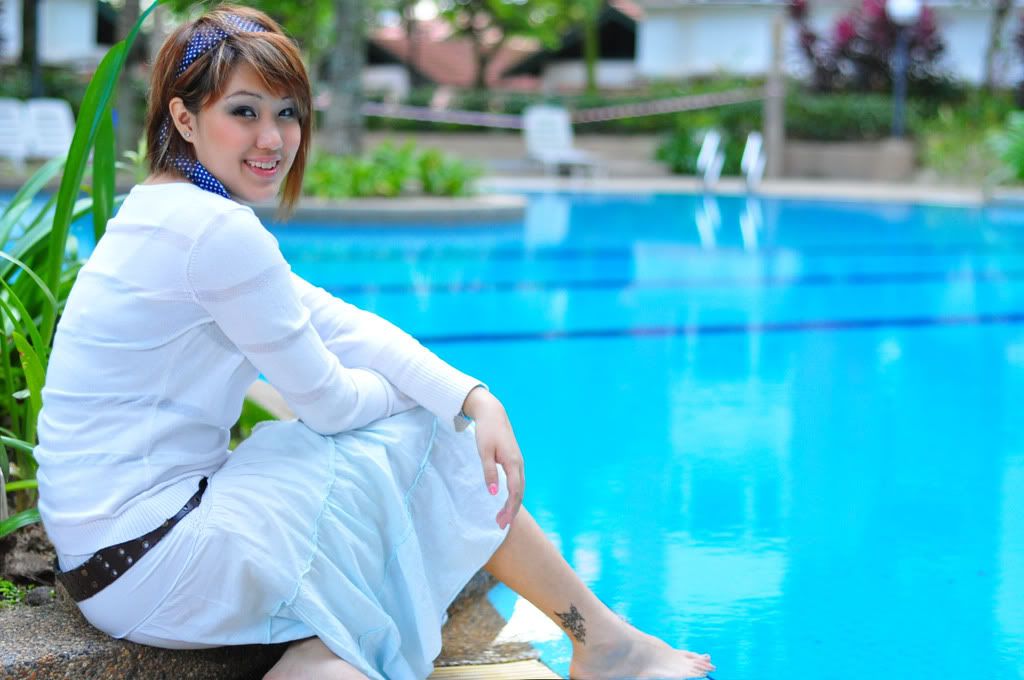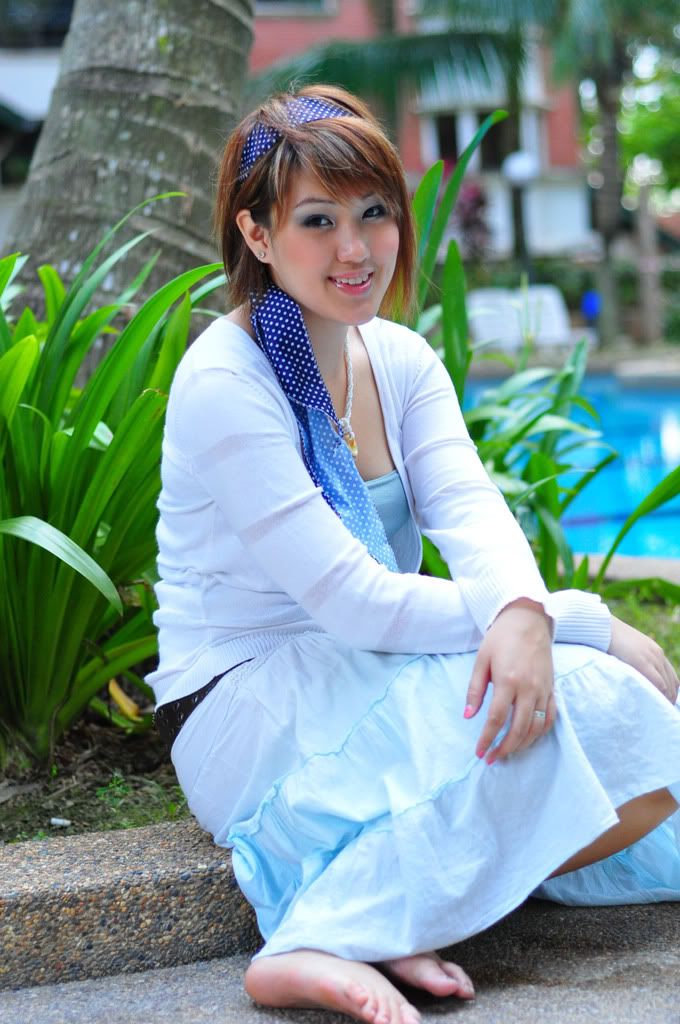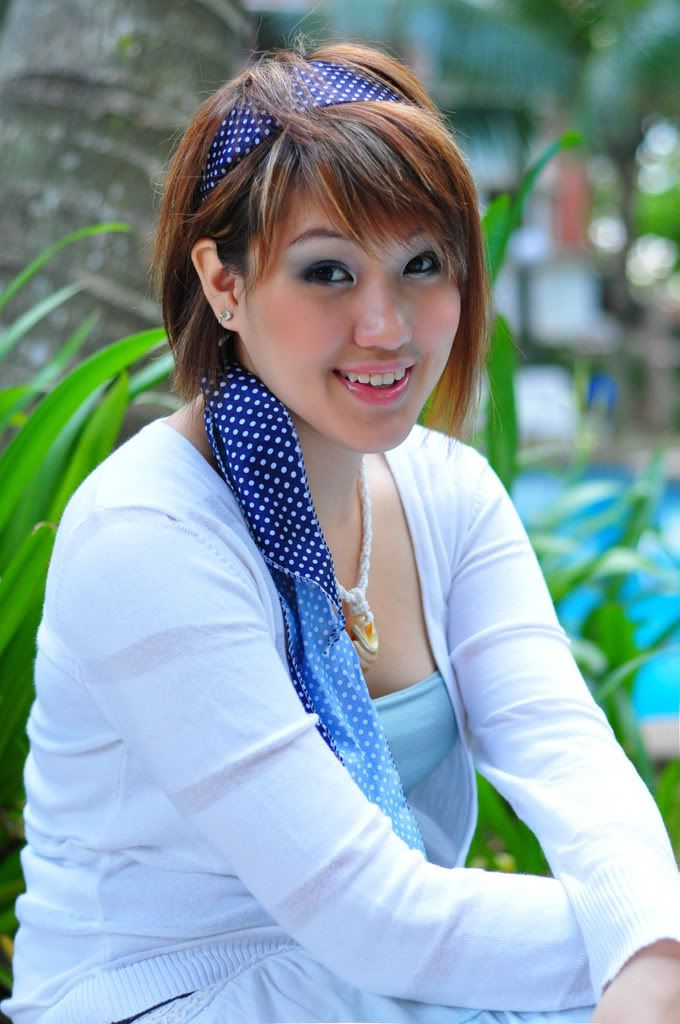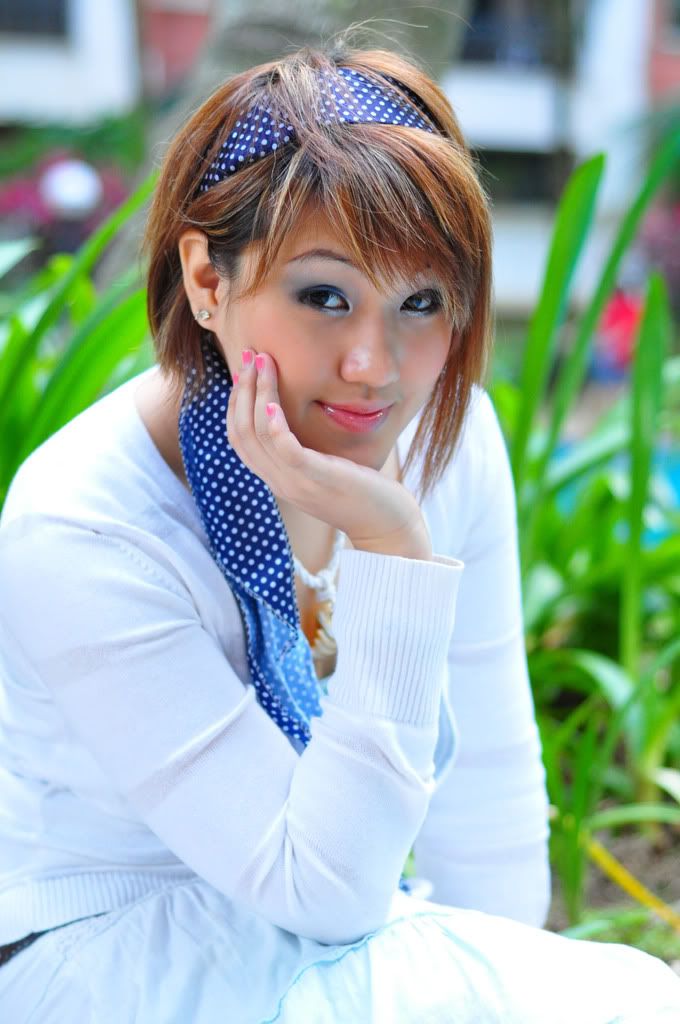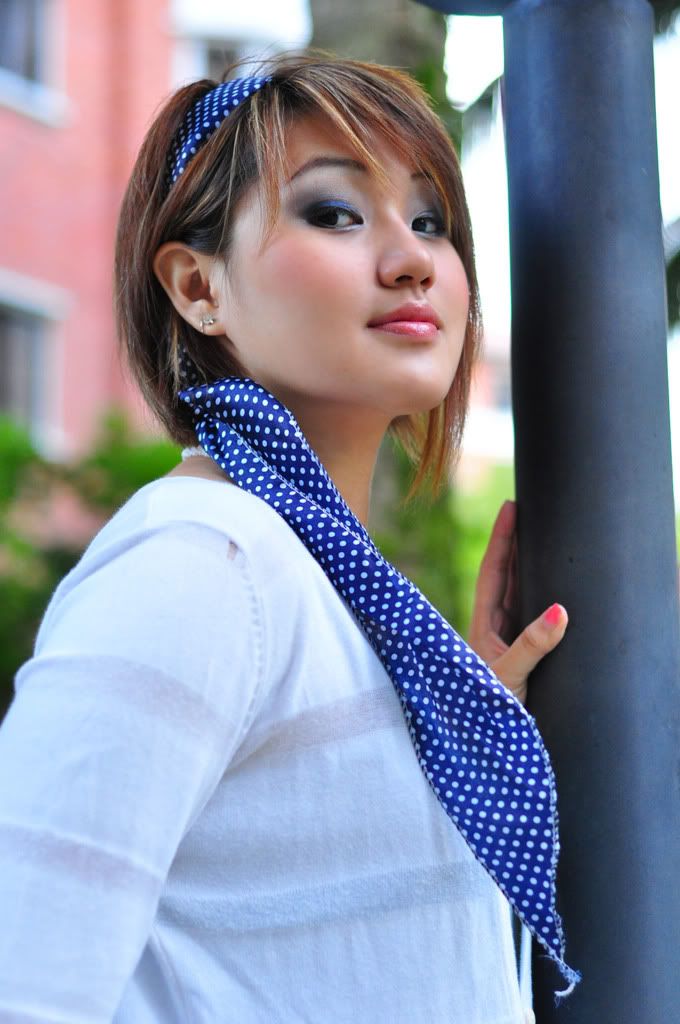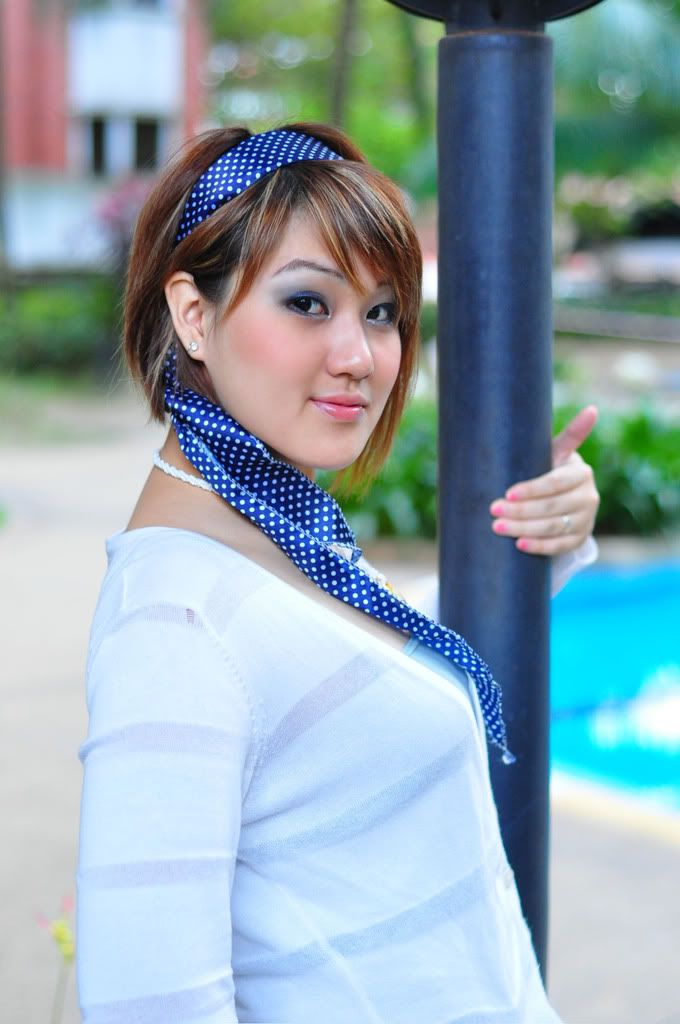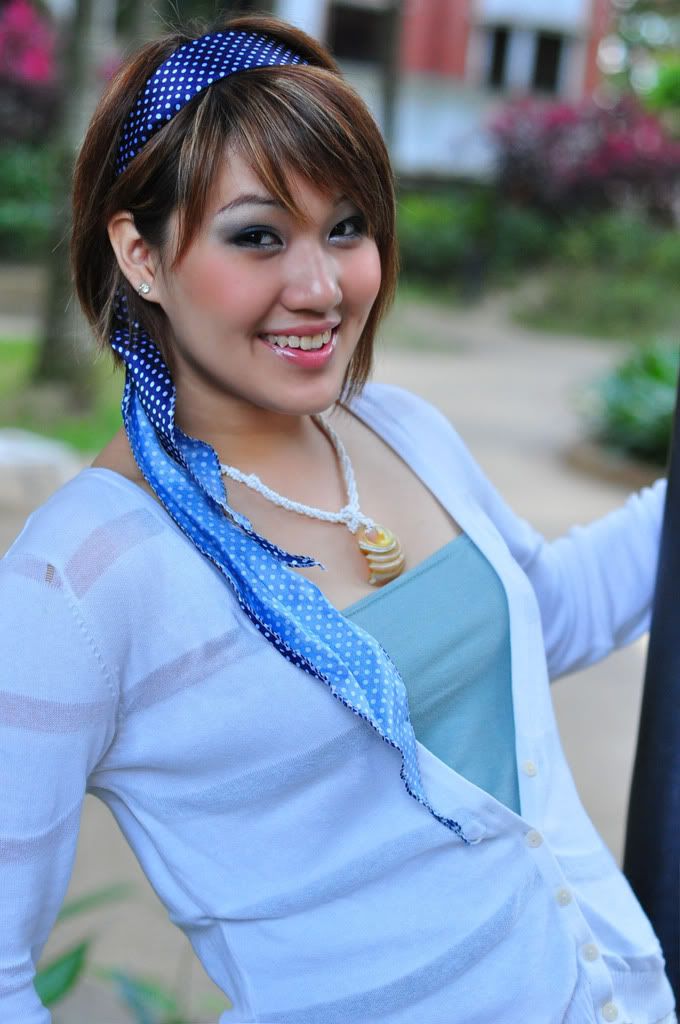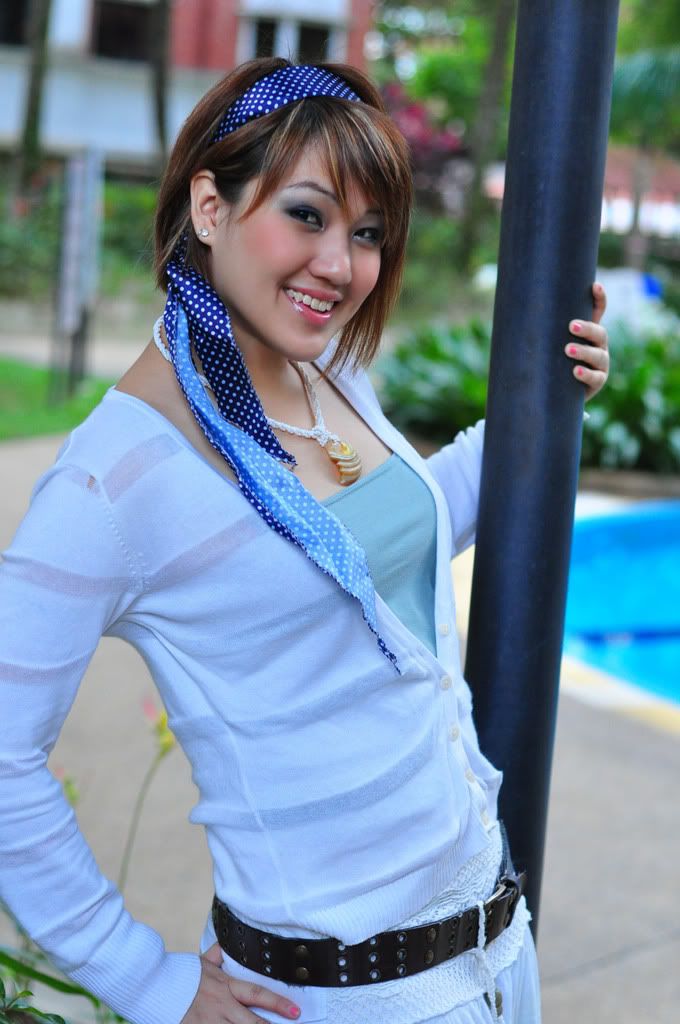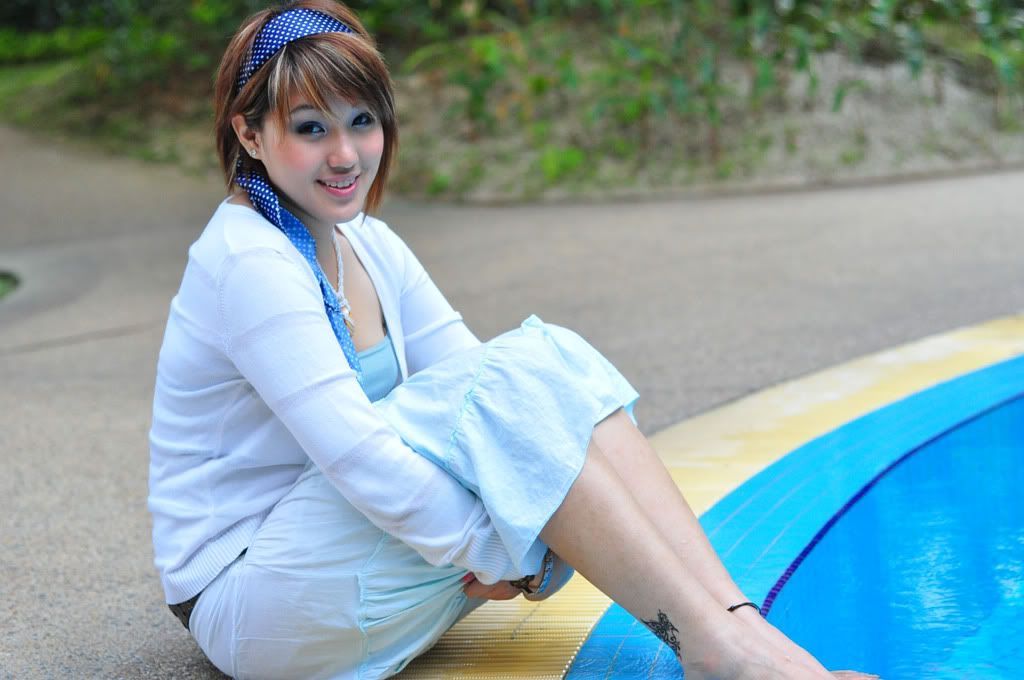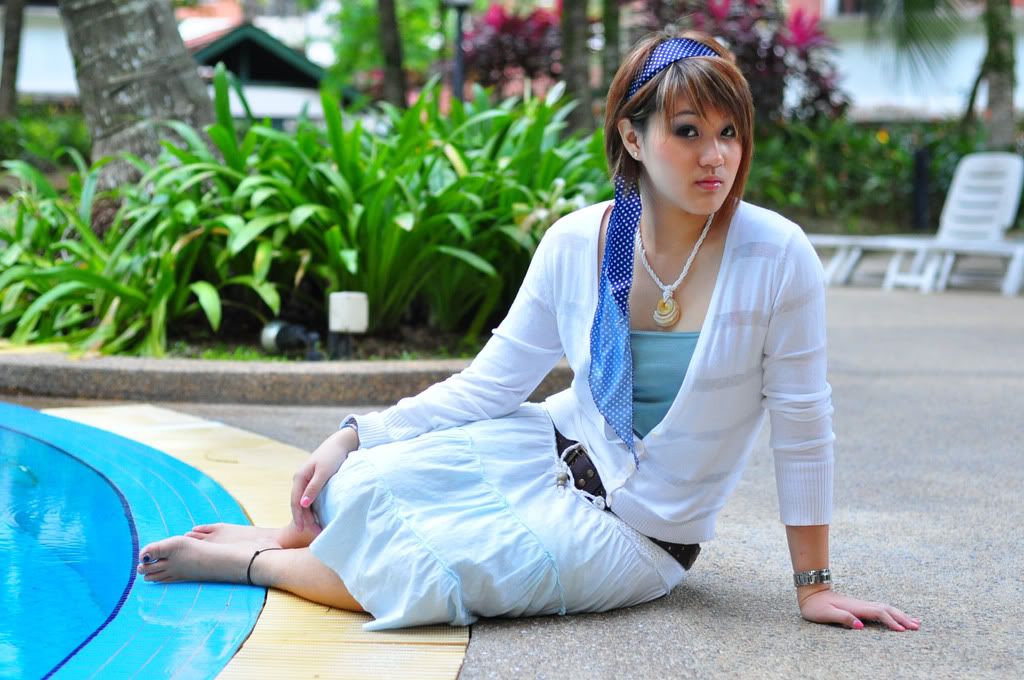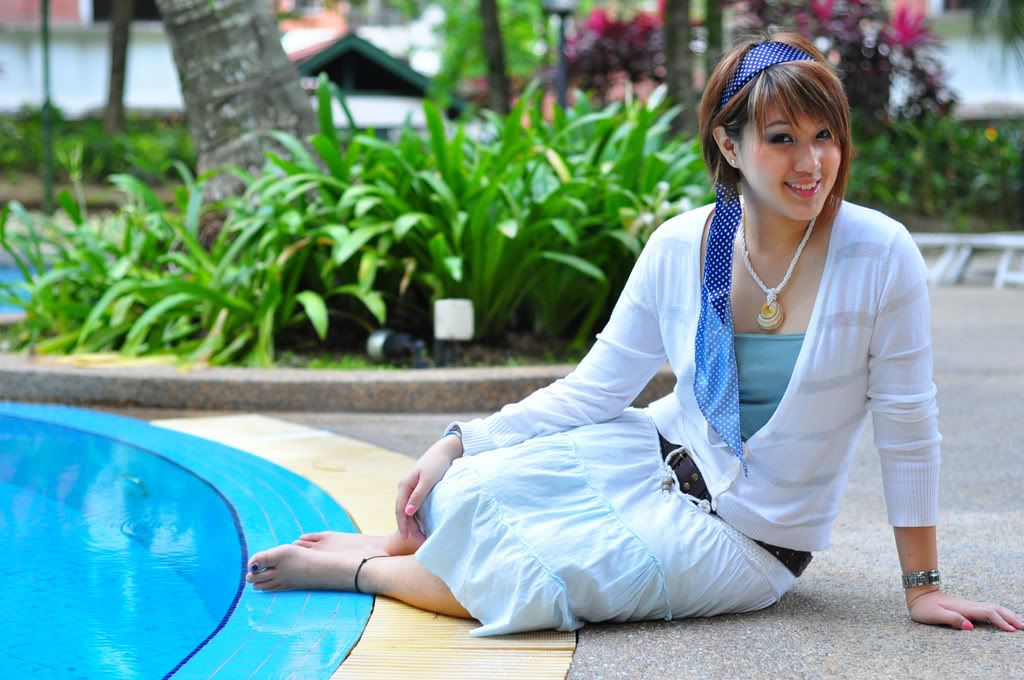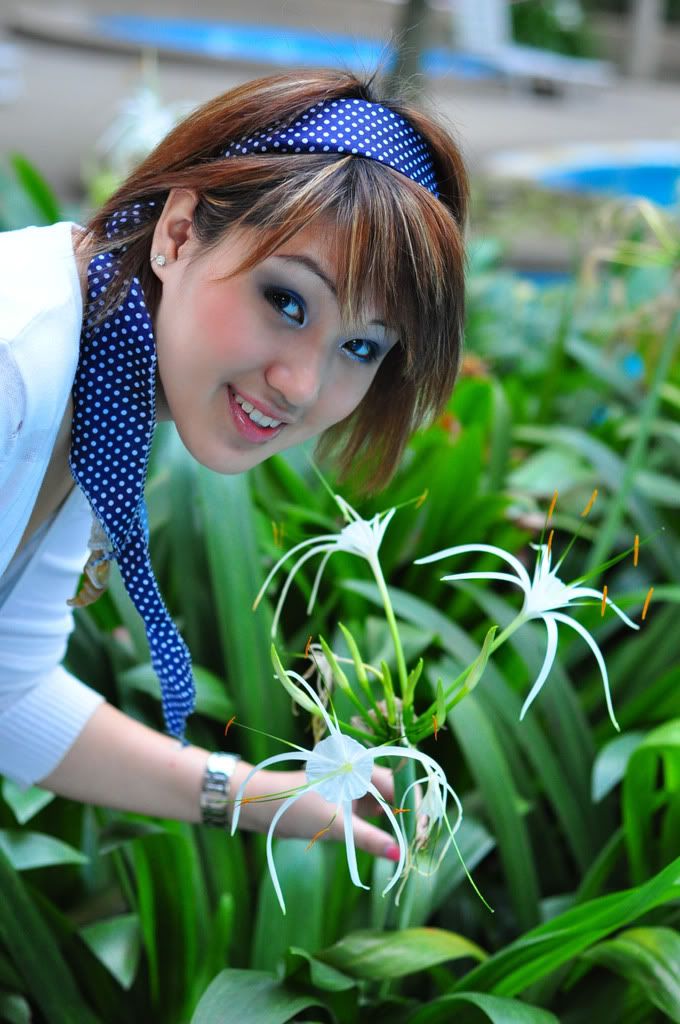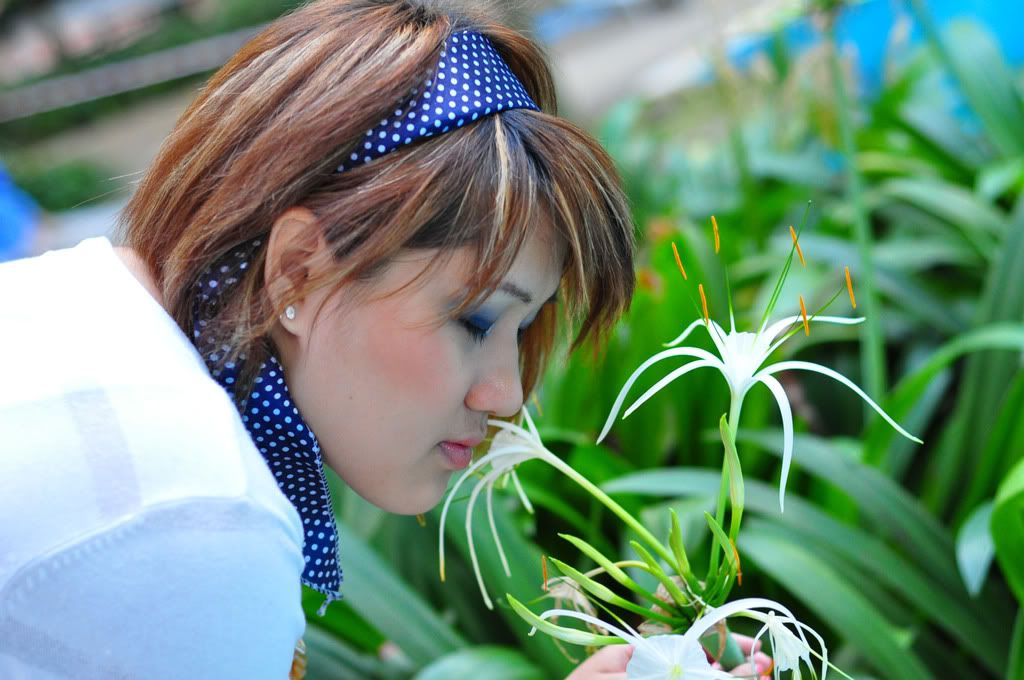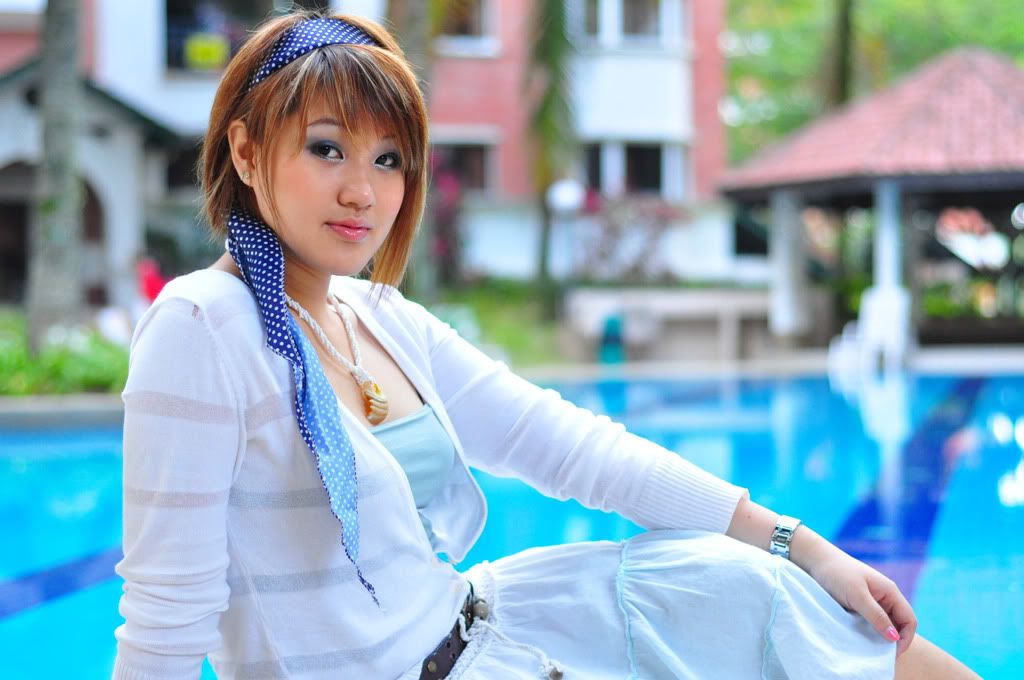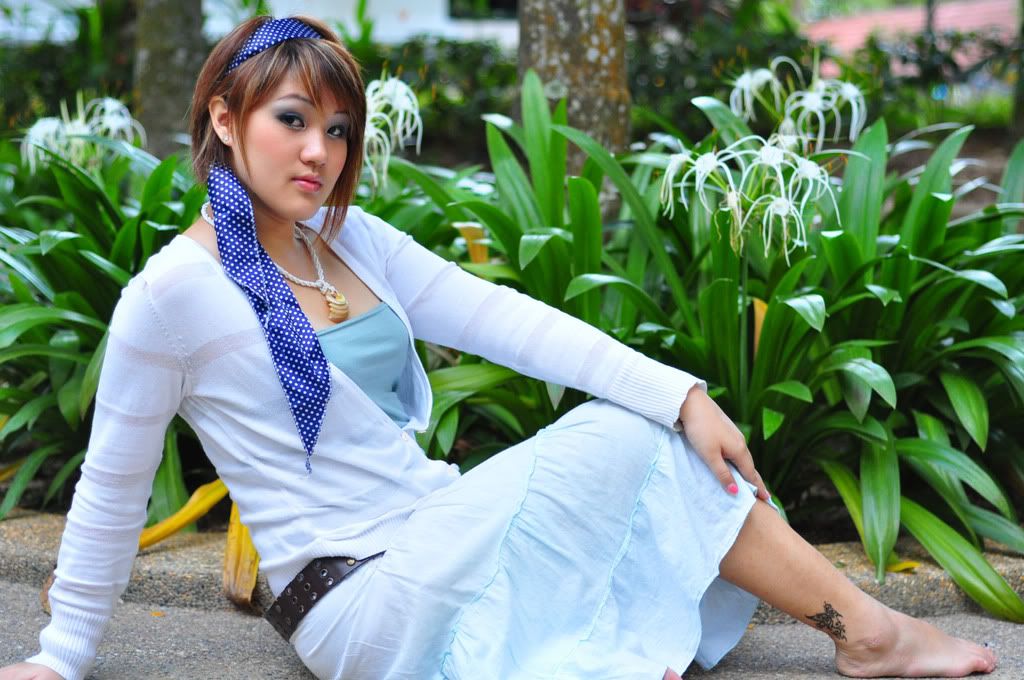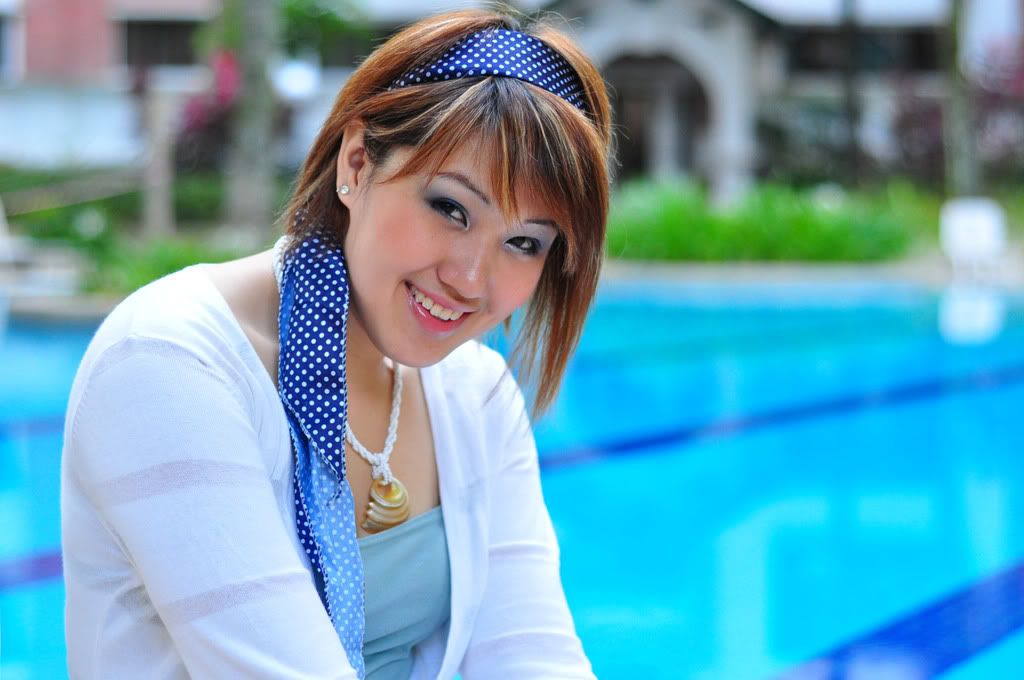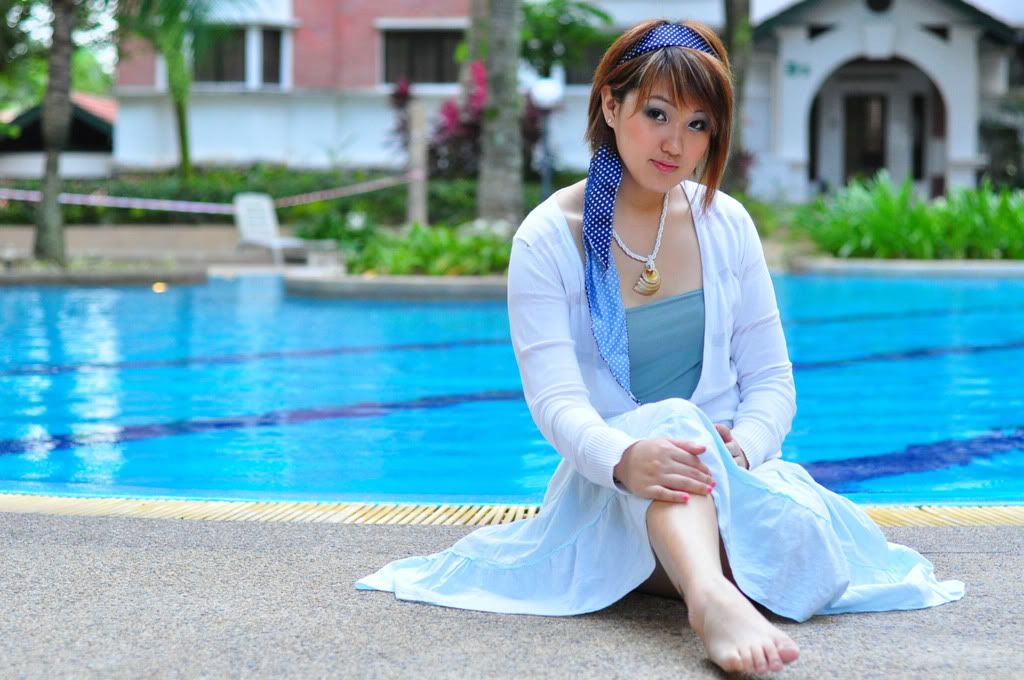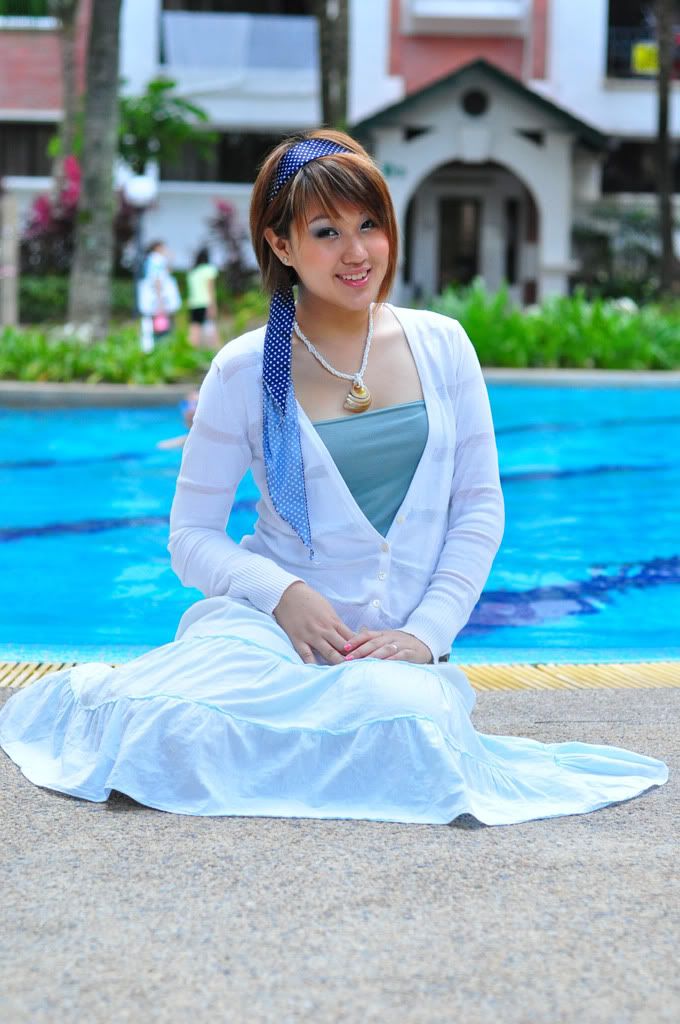 Here are some random ones....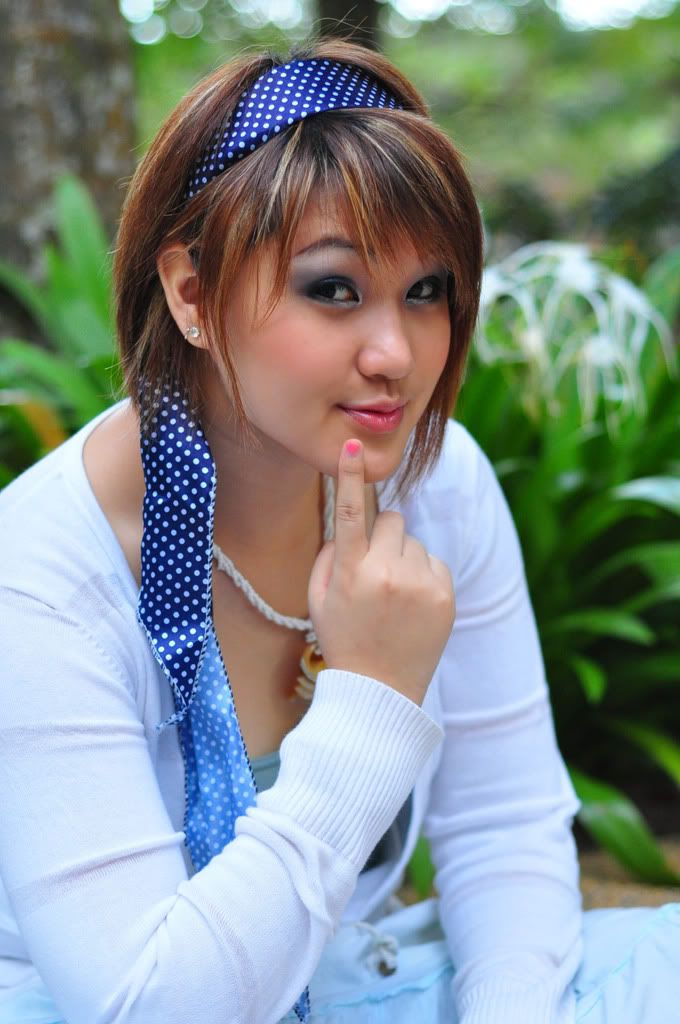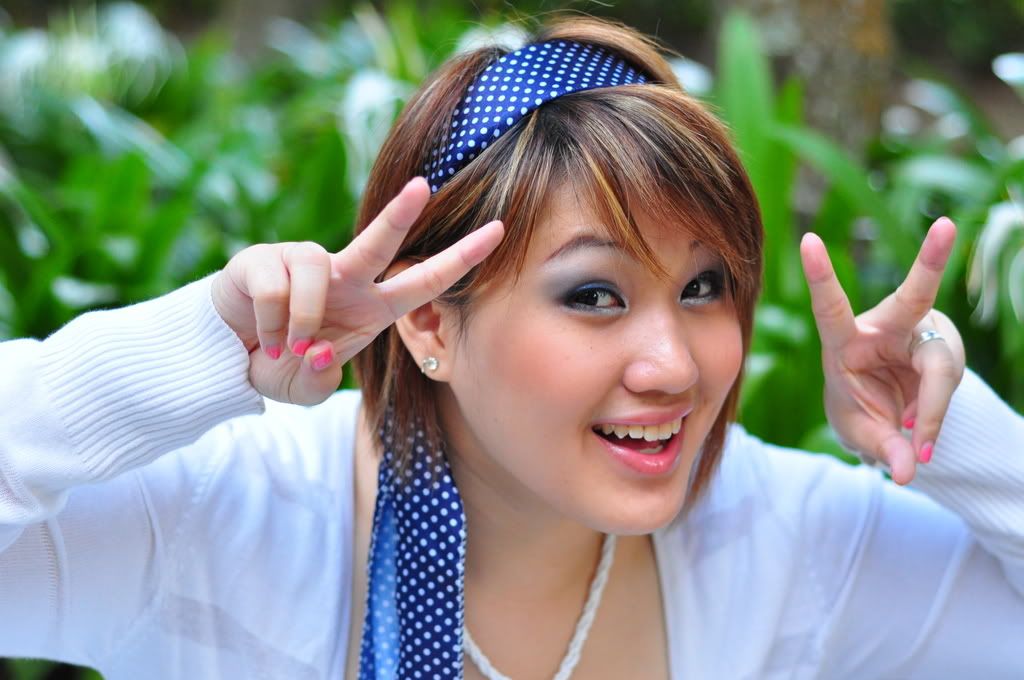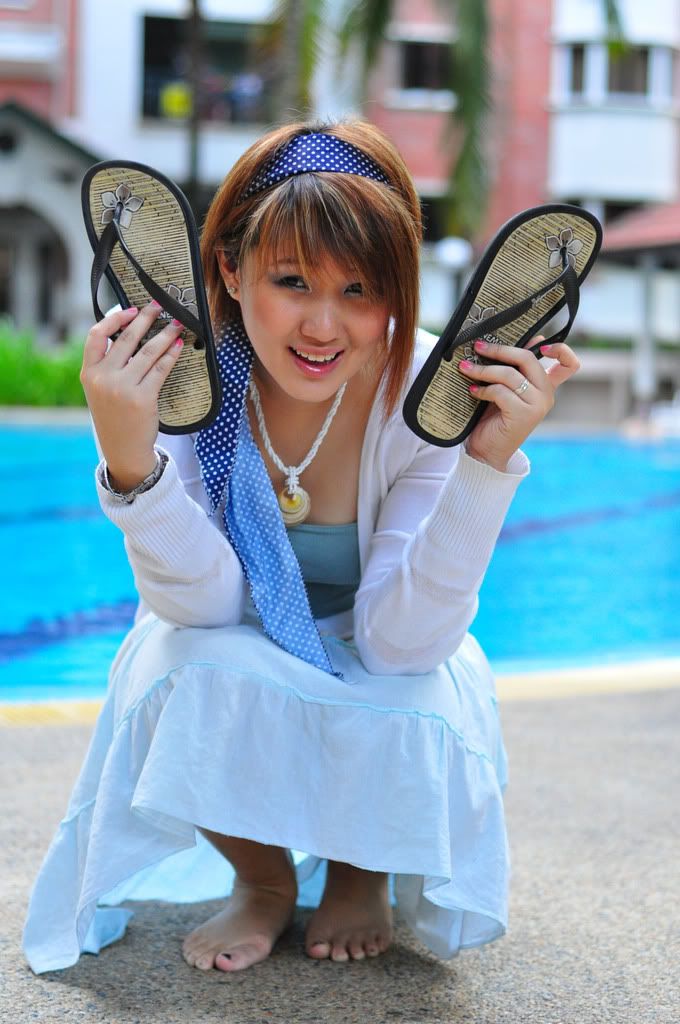 Okay. This is very random!! I don't even know what am I doing...LOL!!
And finally, a picture of me and Angel!!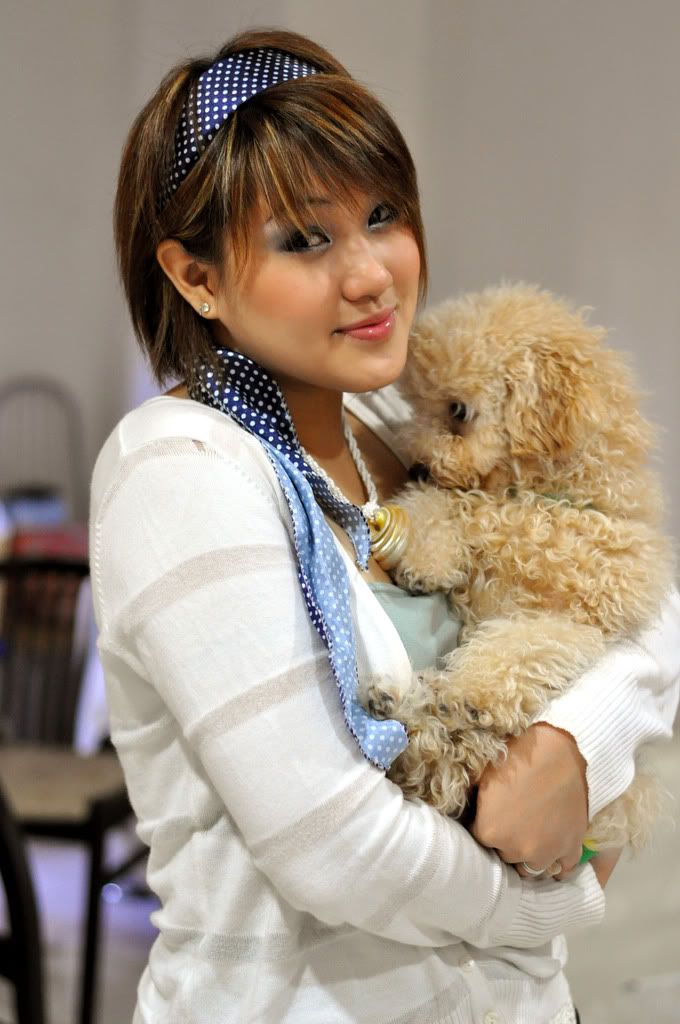 P/S: I've cut my hair again and dye my hair back to
BLACK!!!
(it's not that

black

, but still!!) curious of how am I looking now?? Stay tuned!! =)