Went to South City Plaza last Sunday to perform and had lunch together with my lovely darl darl at Restaurant Wong Kok.
As usual, I will let the pictures do the talking ya? =)
I ordered Beef noodles..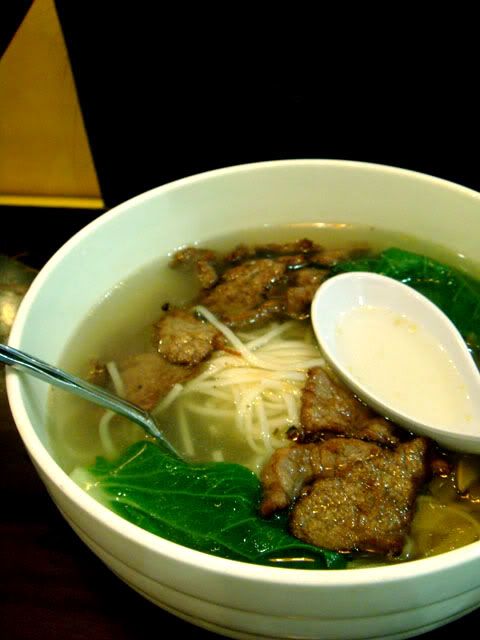 Yea I know I am a poser~ But don't judge me ya? XD
After awhile, the soup of my noodles turn RED~
All because of this~ !!
But I likey~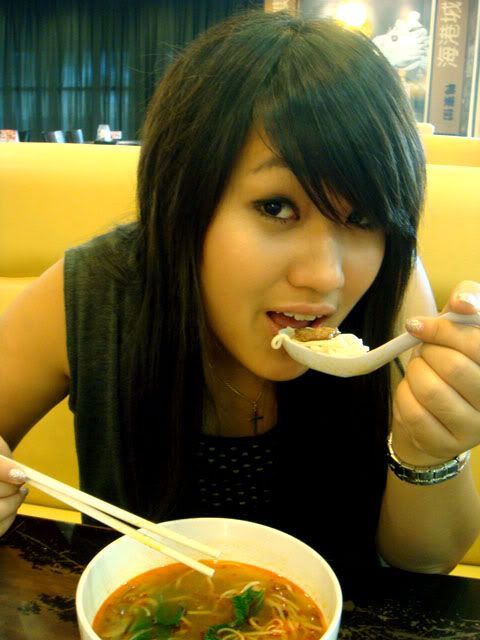 Yummilicious~XD
Darl ordered this~
I forgot what is it called but according to Victor, it tasted GOOD~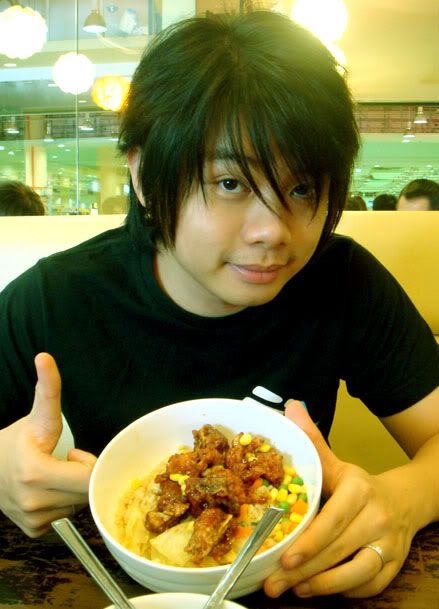 So thumbs up for this~ =)
After lunch, we went shopping and we both bought ourselves a pair of sunglasses~
I love his sunglasses~ Cool right??
I posed with darl's sunglasses too!!
And this is mine~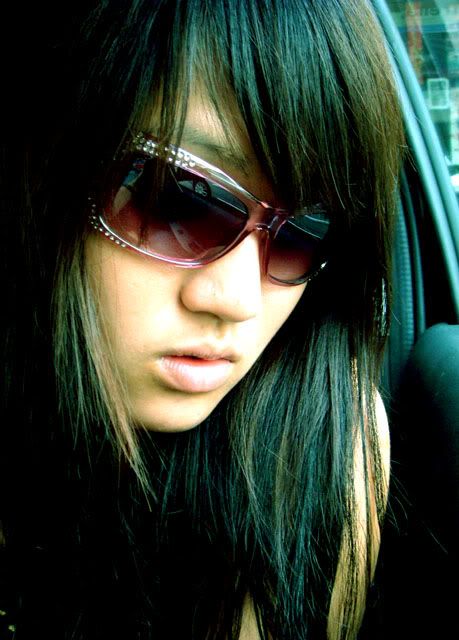 In
pink
and it has those bling bling at the corner~ Wuuhuu~
And finally~ A picture of me with my cool makeup~
For those who went to the standout party will surely remember this~ Am I right? XD
I will blog about the

standout party

soon so

stay tuned

ya? ~^^