Me and Dennis planned to do our homework together tonight but he
ffk-ed
me!! He said he is tired and he wanted to sleep!! Hmpf!!!
So, to release my tension, I decided to post a very

ugly picture

of him up here and remind him not me ffk me ever again!!
.
.
.
.
.
.
.
WAHAHAHAHAHAHAHAHAHAHAHAHAHAHA!!!
(My photoshop skills have improved a lot huh? Thank you!! LOL!!)
Hmm..actually I think he looks more handsome this way...
(tell me if you wanna see the actual picture of him!! Wakakakaka~XD)
By the way, I have

changed my hair style

again~
Here is a picture of me taken few days ago during Malaysian Dream Girl Finale at the curve~^^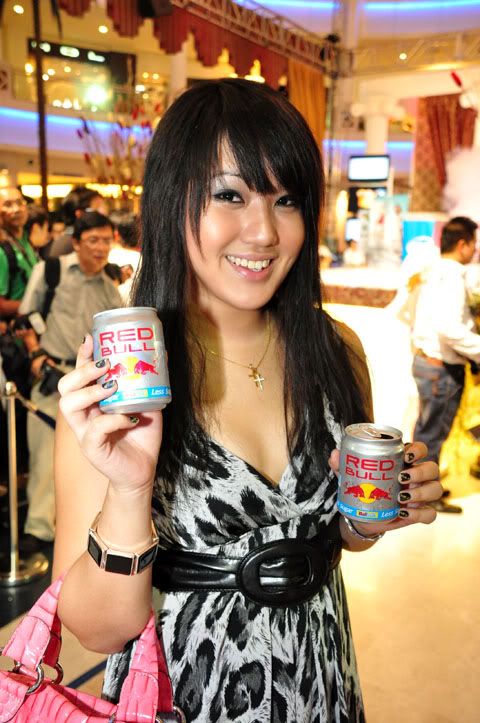 Yes. Believe your eyes. My hair is really that long now!! Wuhuuu~
I love extensions~^^
That's all for now~ Sorry for being so random!! Hahaha...XD
Good Night people~^^=*