Went shopping alone at Uniqlo on the 30th of Dec. Was suppose to buy something for my mum but they only left size S, M, and L. No more XL so my mum asked me not to buy if not it is going to be too tight for her!! Haha...
I have got nothing to do so I spent the whole night testing all the sweaters there.
P/s: This blog post is full of my camwhoring pictures taken that day so if you don't feel like seeing my face better close this page right here right now!! XD

.
.
.
Pin hole mode >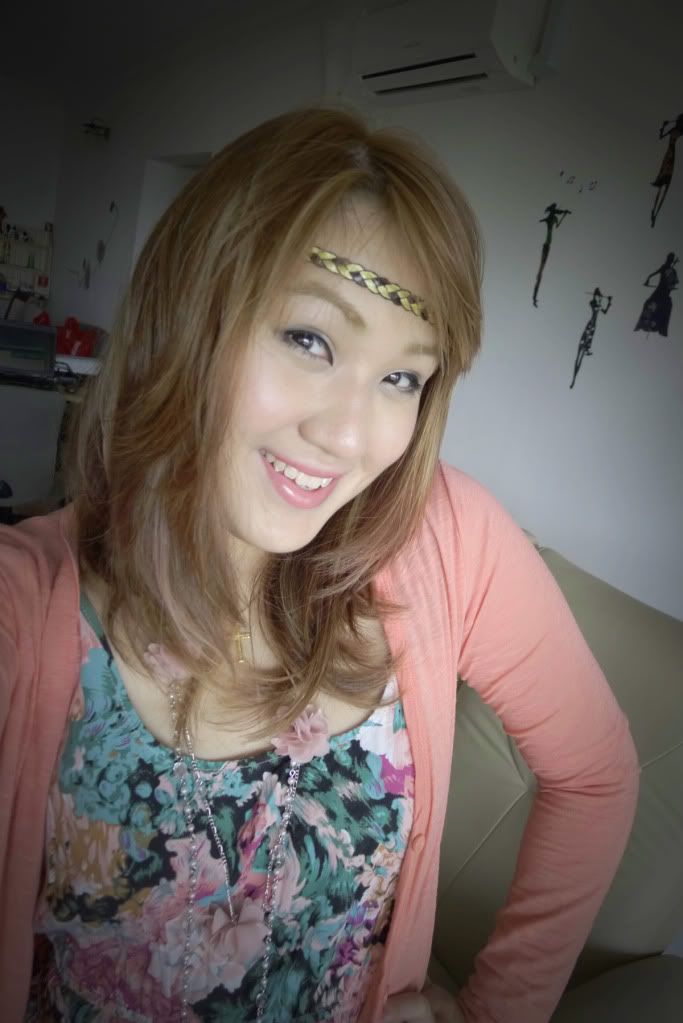 Omg, I love this pinhole mode in my camera so much!! Very berfeel~ <3>
.
.
And from here onwards, these pictures are all taken in the fitting room ~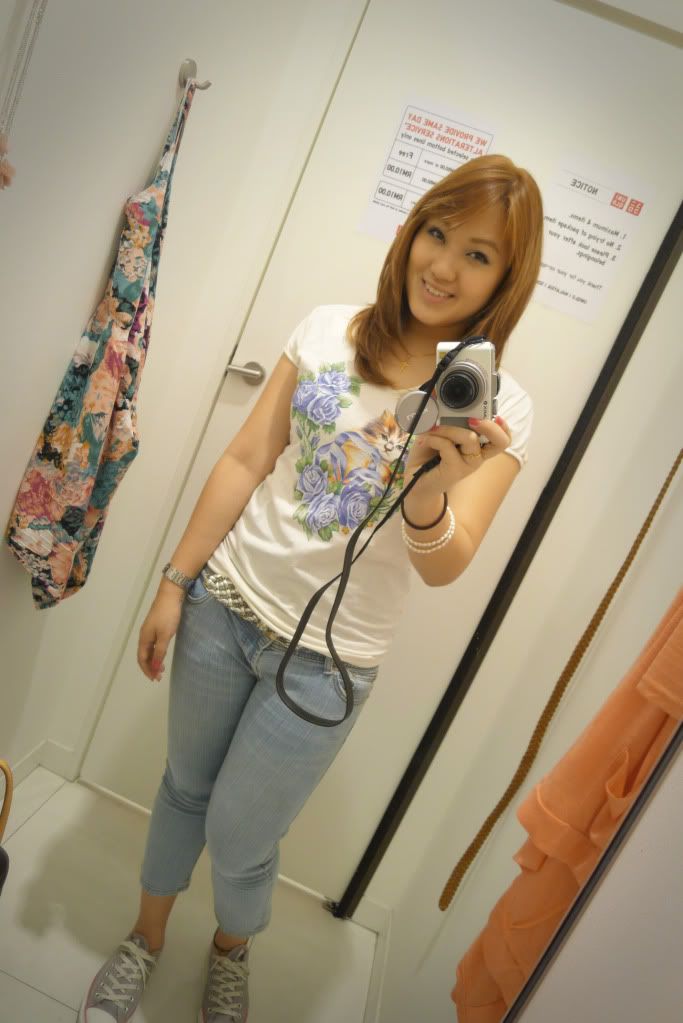 I kinda like this t-shirt but I look fat in it...
<3>
And hey hey hey!! I dyed my hair again!!
Do pay attention on my camera also!!
Bought it on my birthday!! Lumix LX5!!! Love it so muchh~