Well, I am being rather lazy these days. tomorrow is Ear training exam and I have not been practising~!!
Guess what am I up to? No idea huh??
.
.
.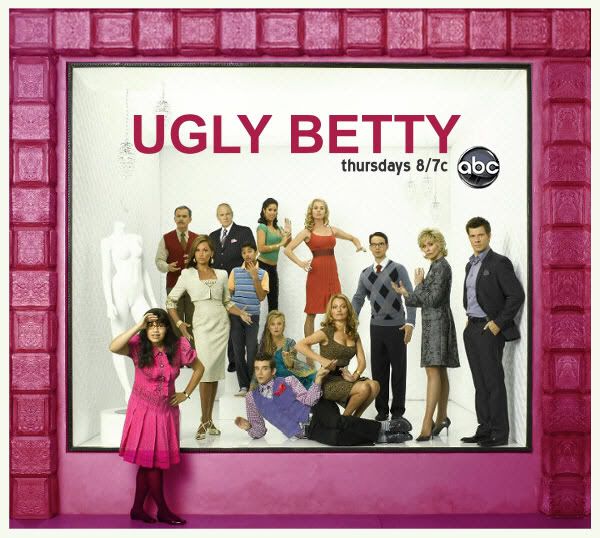 YES!! I am so into
Ugly Betty
recently!! GOD!!
And you know what?? Today I went to mid valley with darlie to watch >>
Shinjuku Incident~
instead of studying at home. Brilliant right? I know.
Anyways, it's really a nice movie!! At least to me...(I tend to love every movie I watch
please don't ask me why.)
As usual, we dine at
NANDO'S
before movie. Ordered the same thing.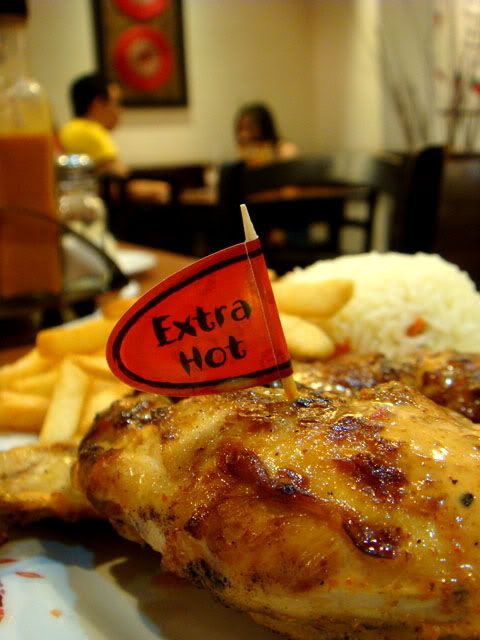 Extra hot chicken.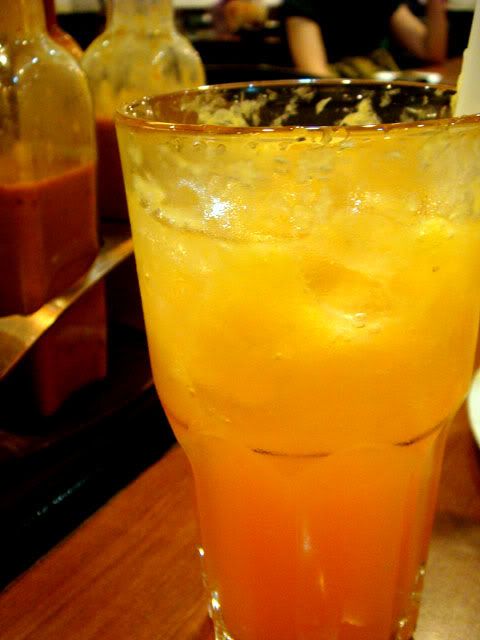 Camwhore together while waiting for the lift. (Don't judge me!!)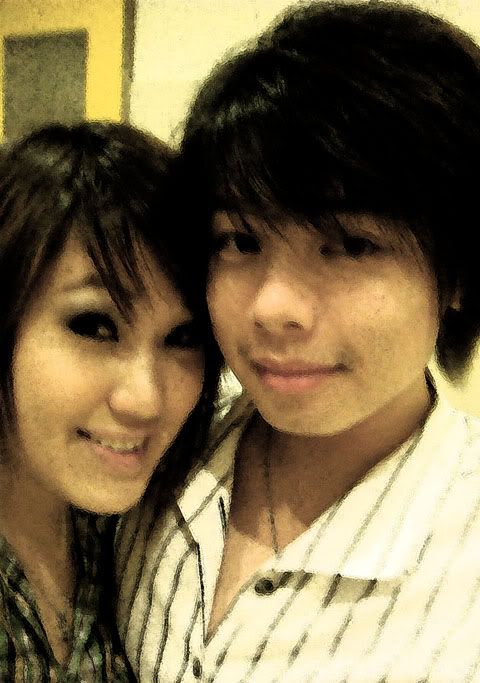 Btw, I am sick of my short hair!!!
I can't wait for my hair to grow long!!! like
SERIOUSLY!!
Short hair makes me look stupid!!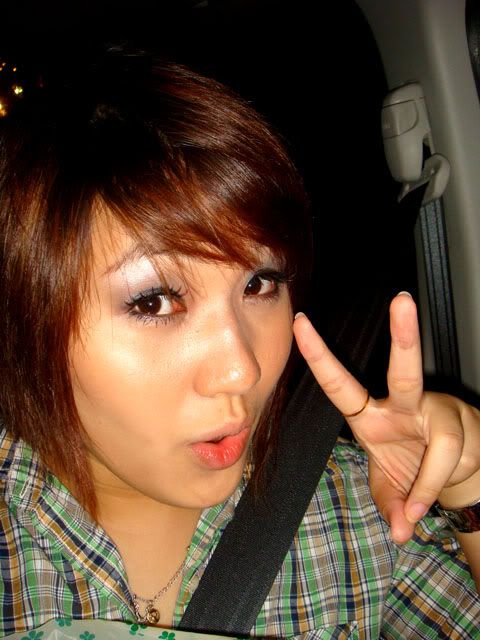 Right?? I told you!!
.......please ignore my big nose.......
Just to solve my hair problem, I bought myself a hat/cap or whatever it is!!
Looks better this way?? Hmmmm.....
I am so gonna wear this thing wherever I go from now onwards until my hair is long enough for me to tie it up~!!
That's it for now. Nitez people!! Or I should say Morning people?? Ok, I am confused. X_X